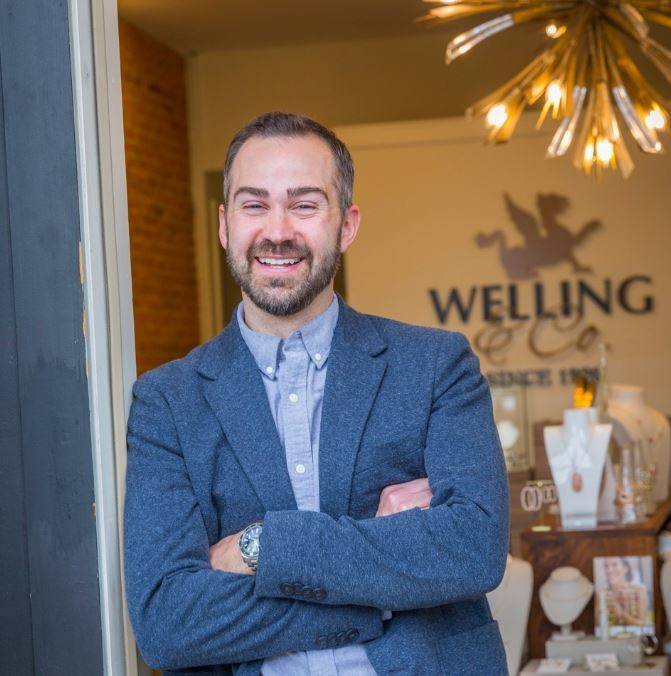 RVP Photography for TSG Cincinnati
After graduating from Miami University in 2007 with a B.A in Urban and Regional Planning. I began working for the family business and took on the custom design aspect. I specialize in new engagement, but am able to do a wide range of design types. Whether starting from scratch, or using stones passed down to you, I can help make you a unique and one of a kind piece of jewelry.
It's most helpful when a customer has an idea of the style they like, to get things started. I encourage people to google different design types to get a better idea of how they would like their design to look. Custom design can consist of hours of design work. With technology, we are able to share a computer generated image of a design. To take it one step further we have the ability to show a printed prototype using our 3D printer. That way each customer is able to see the piece of jewelry in actual size and even try it on before proceeding to having the item created.
-Daniel Welling (4th Generation)
View Examples of Custom Below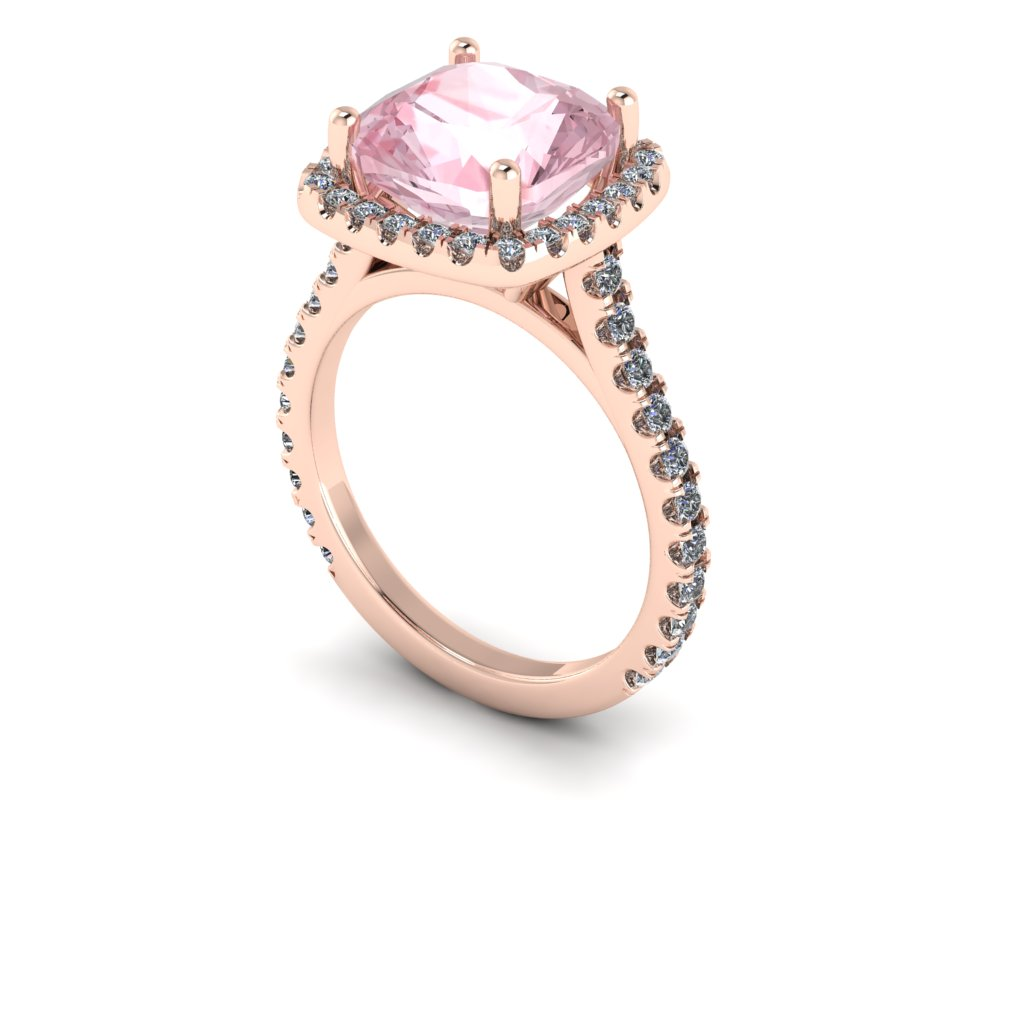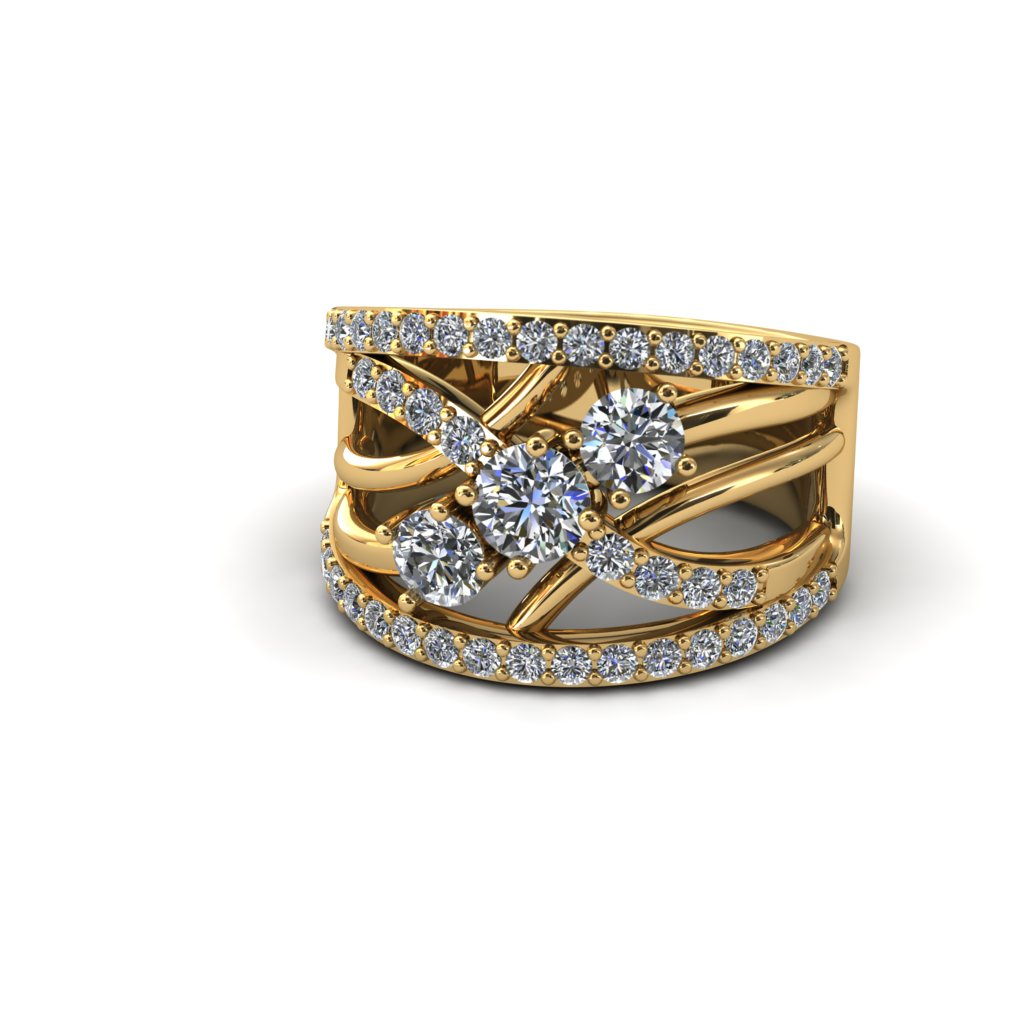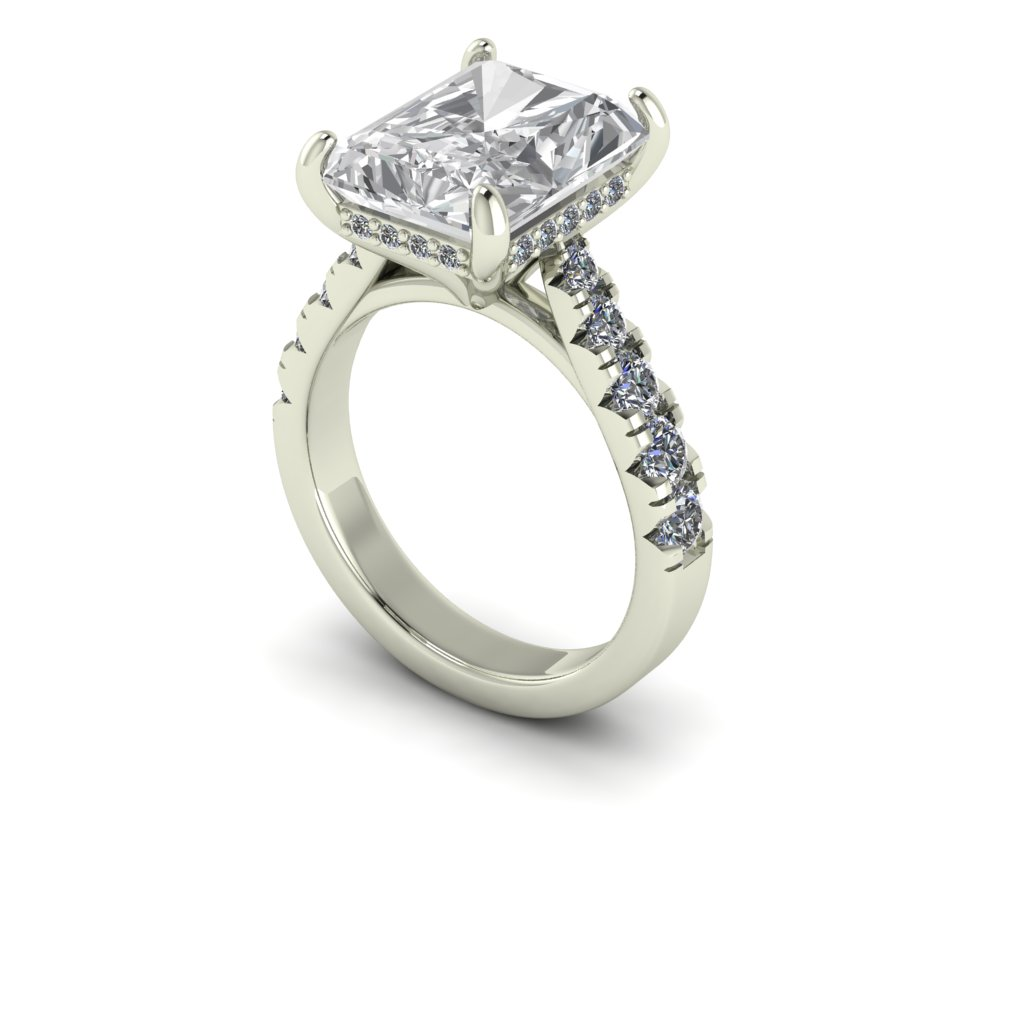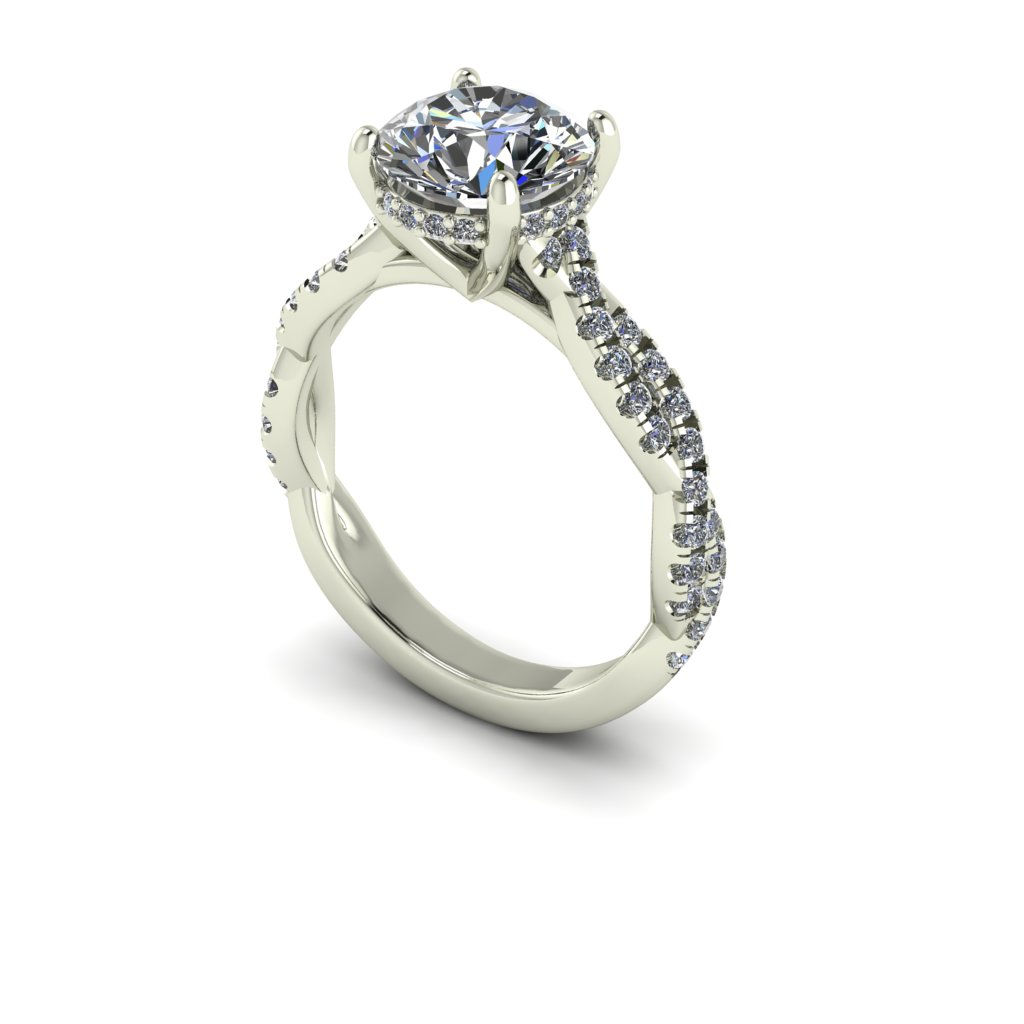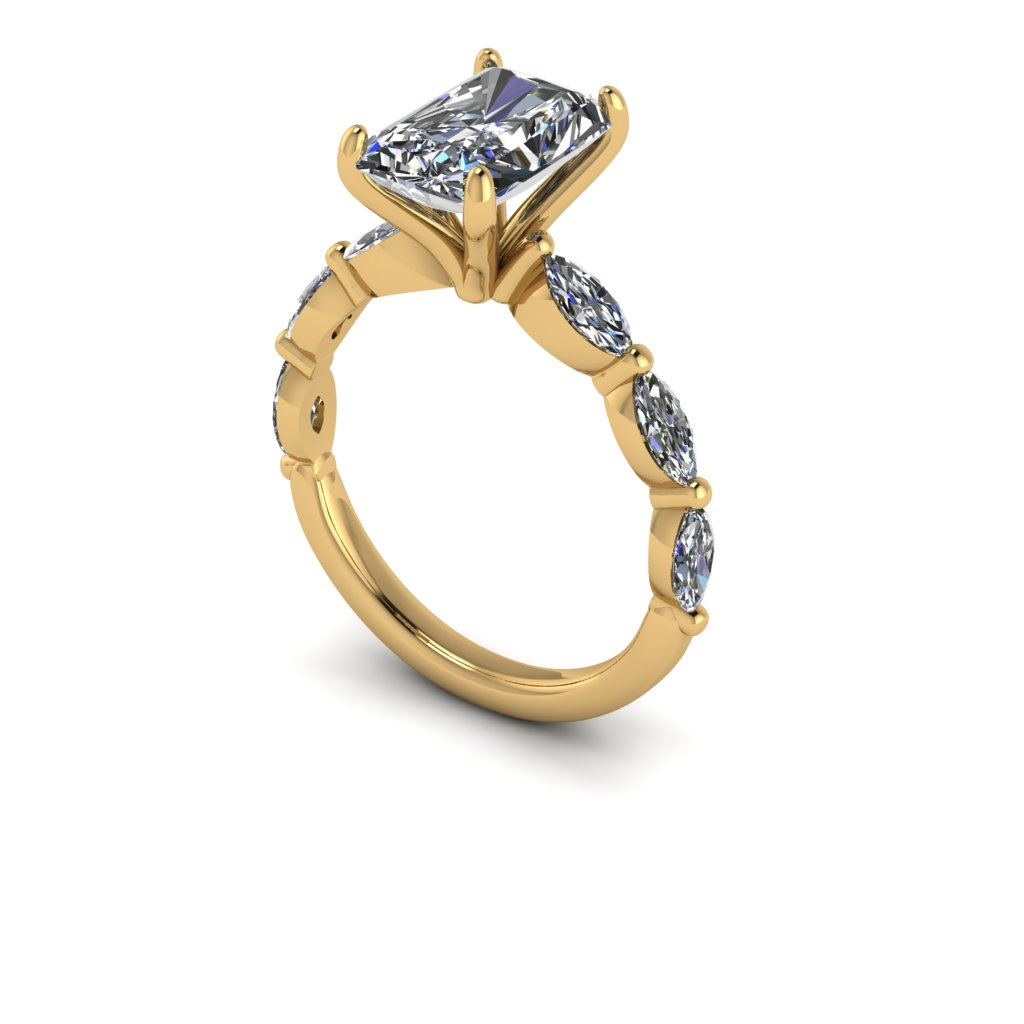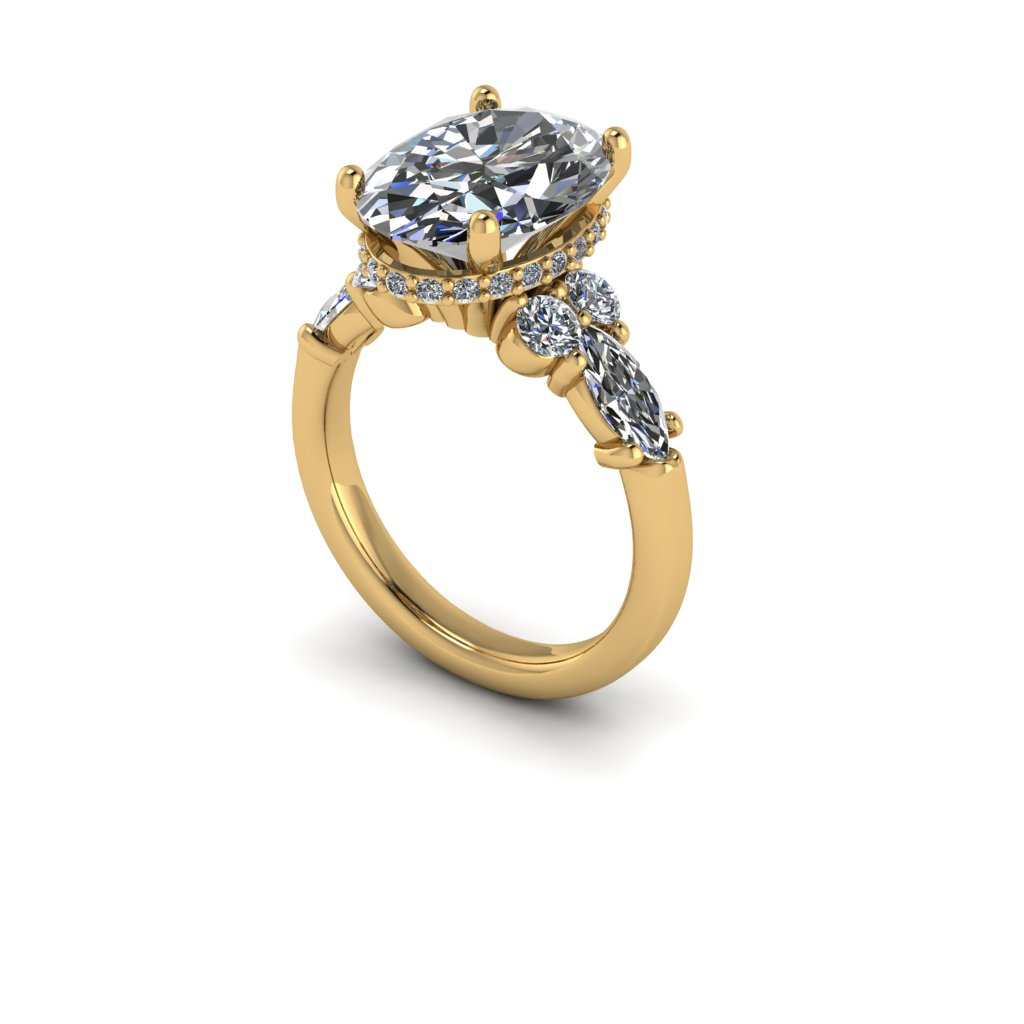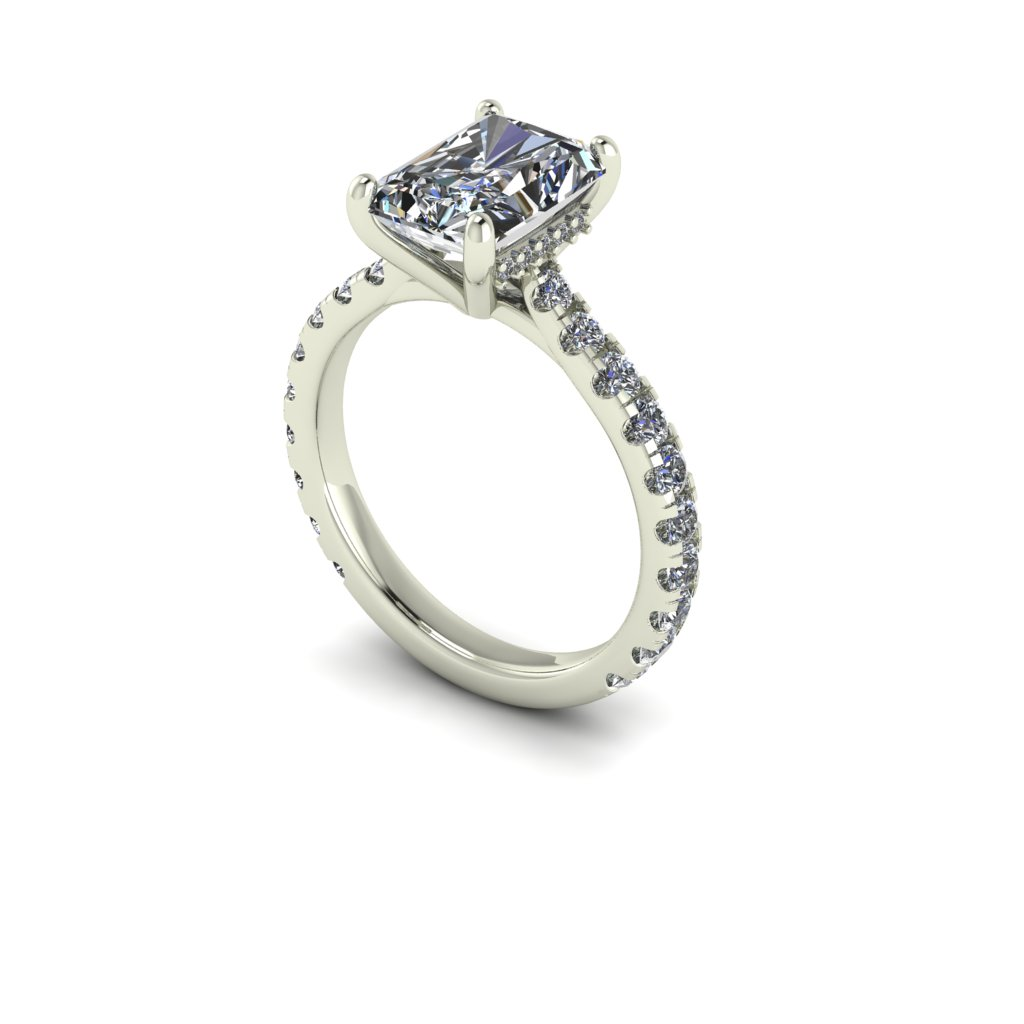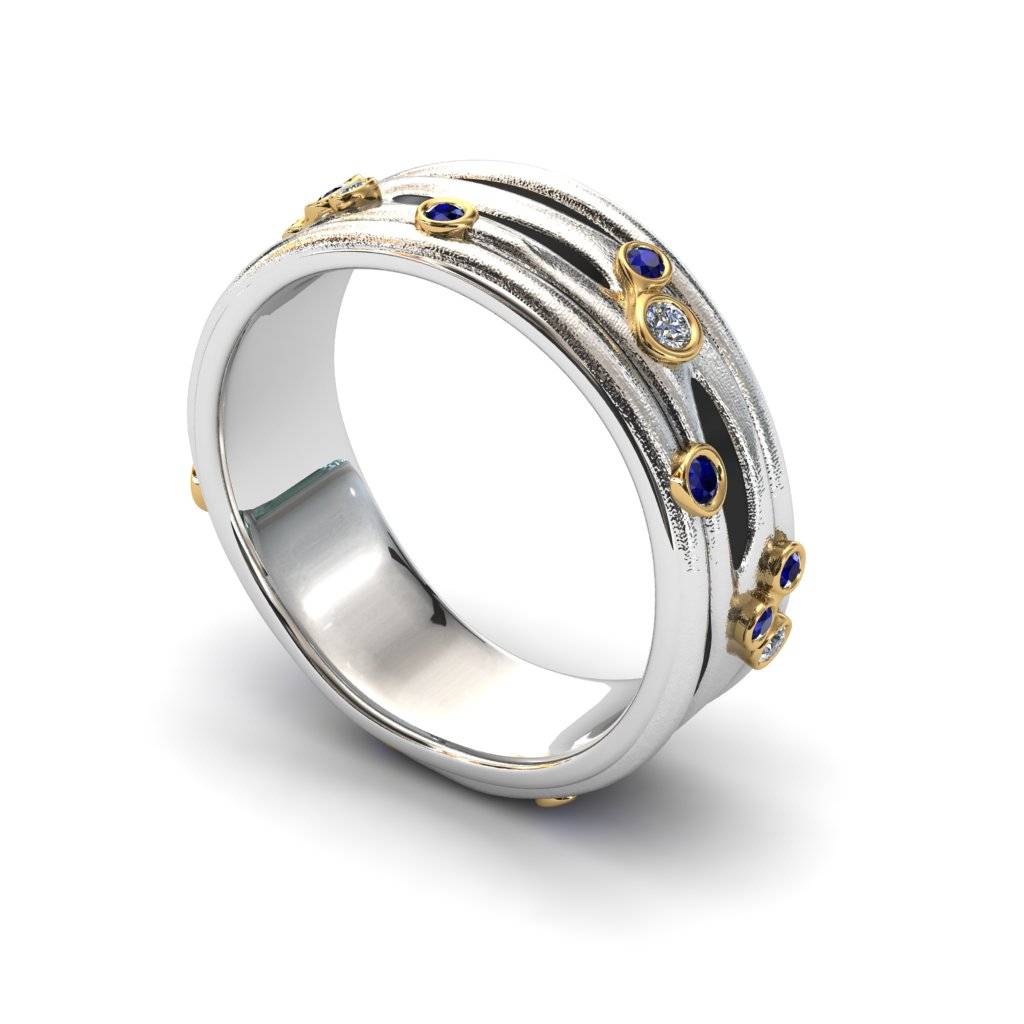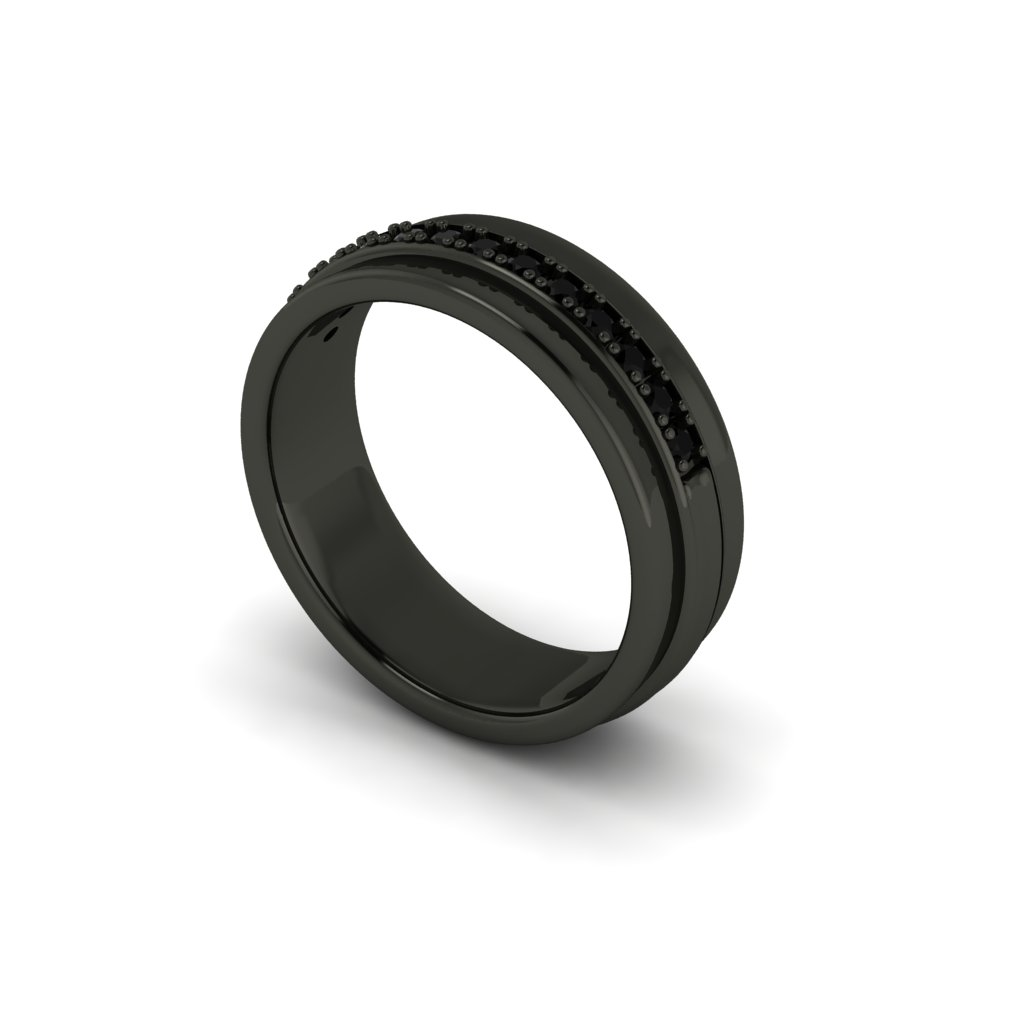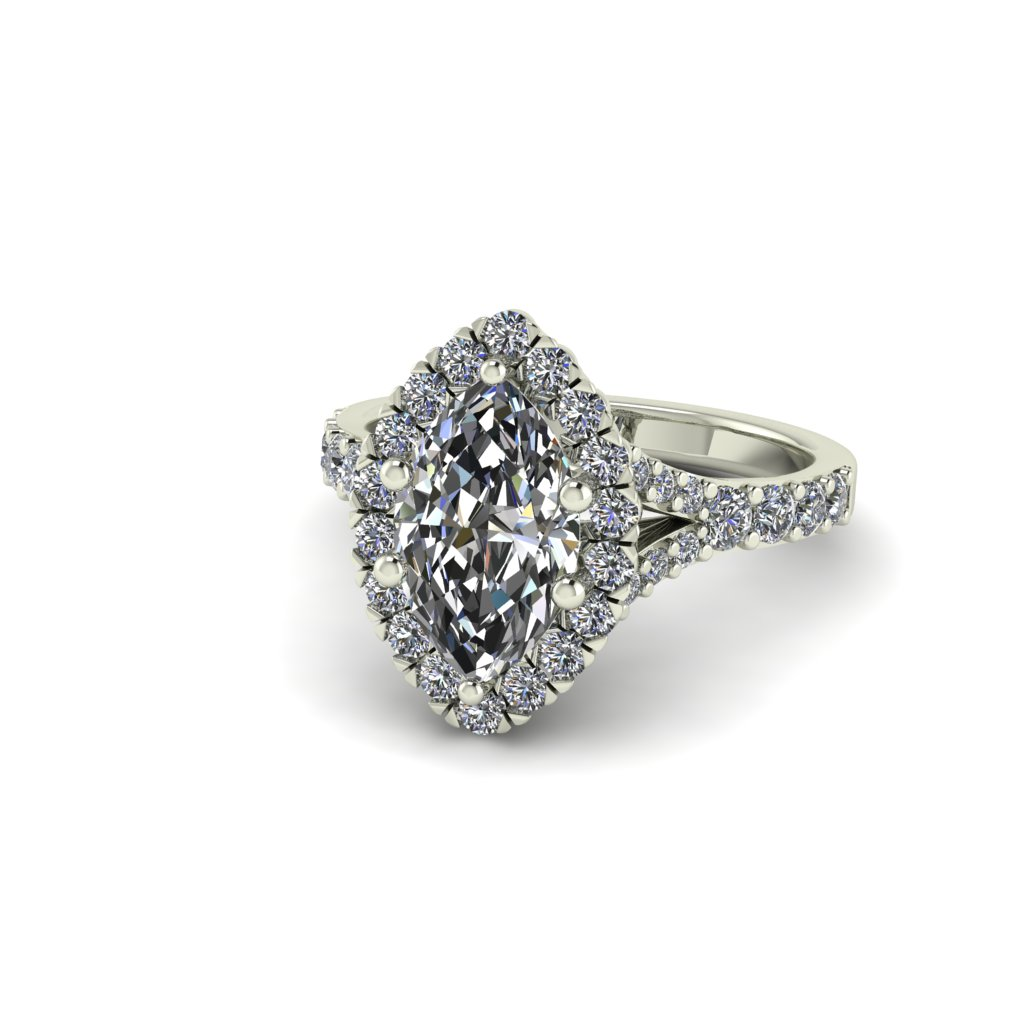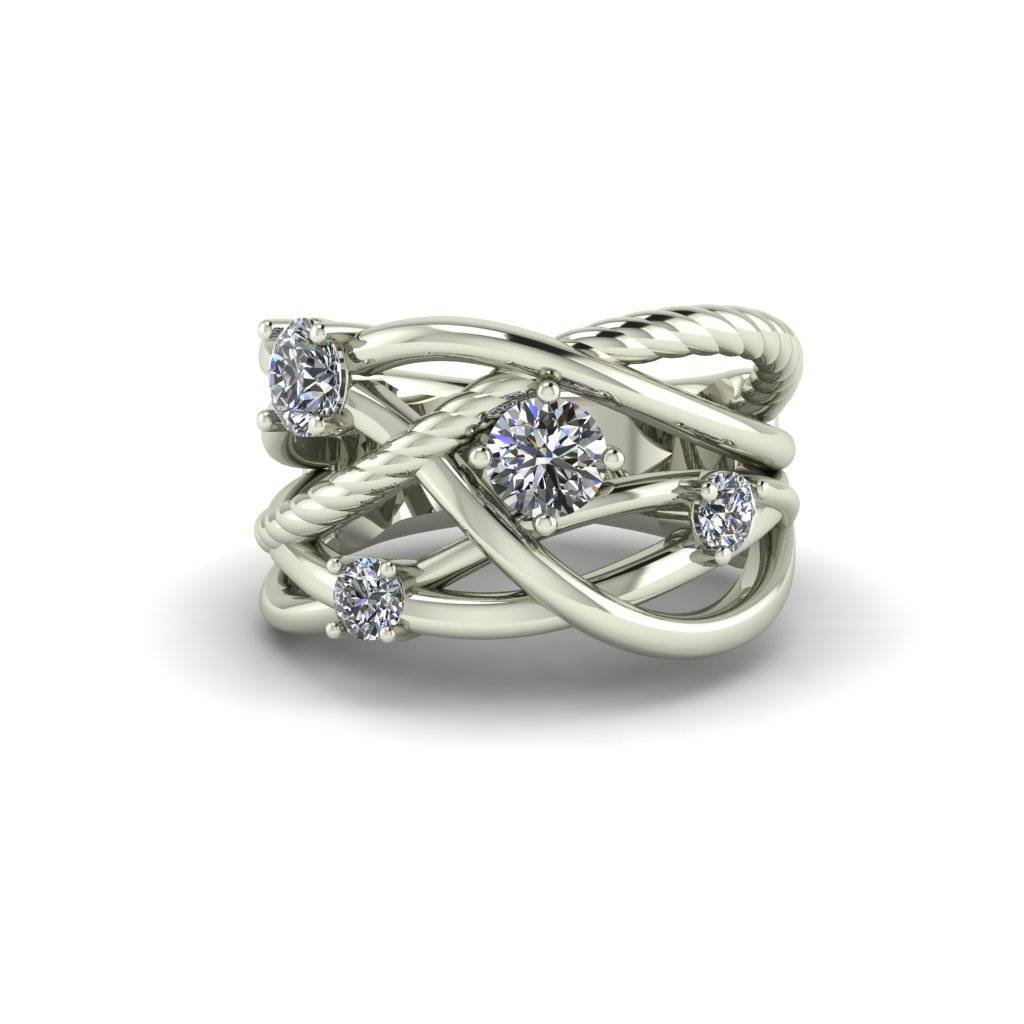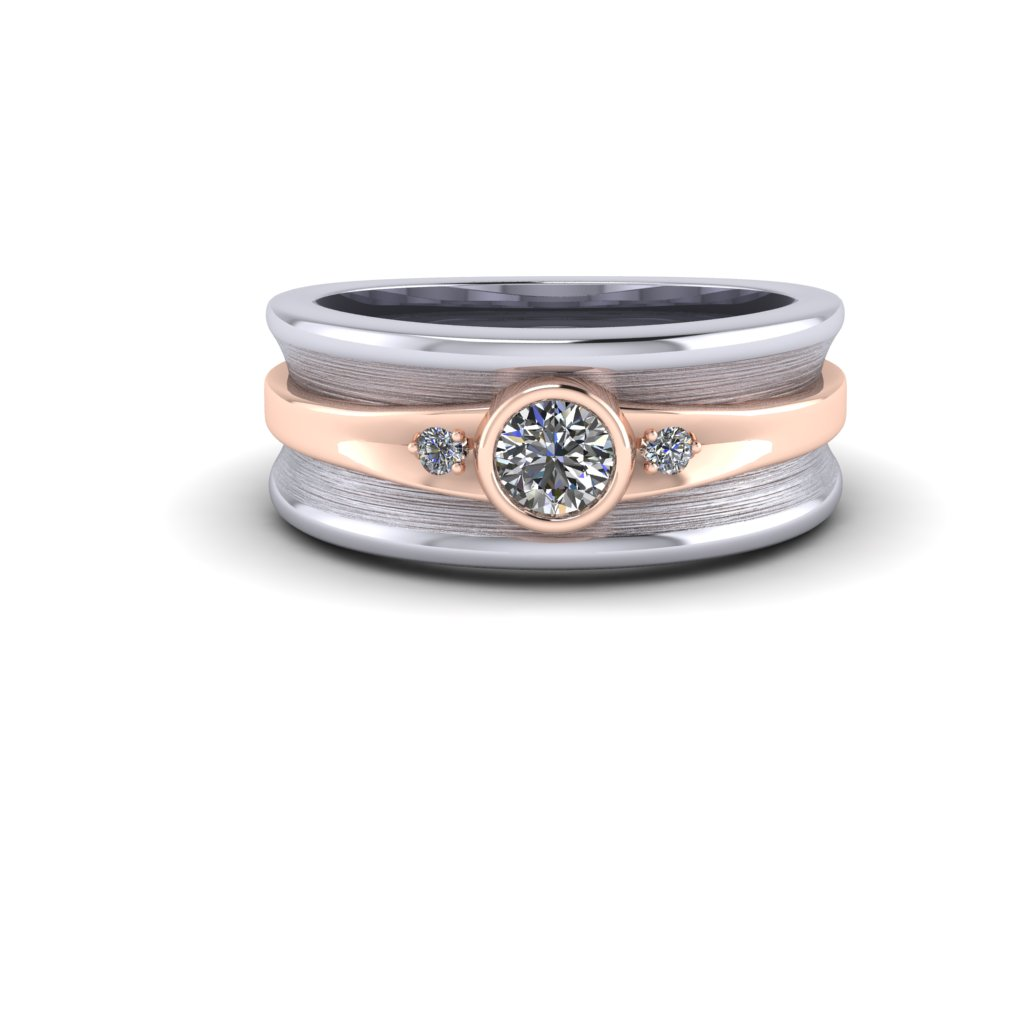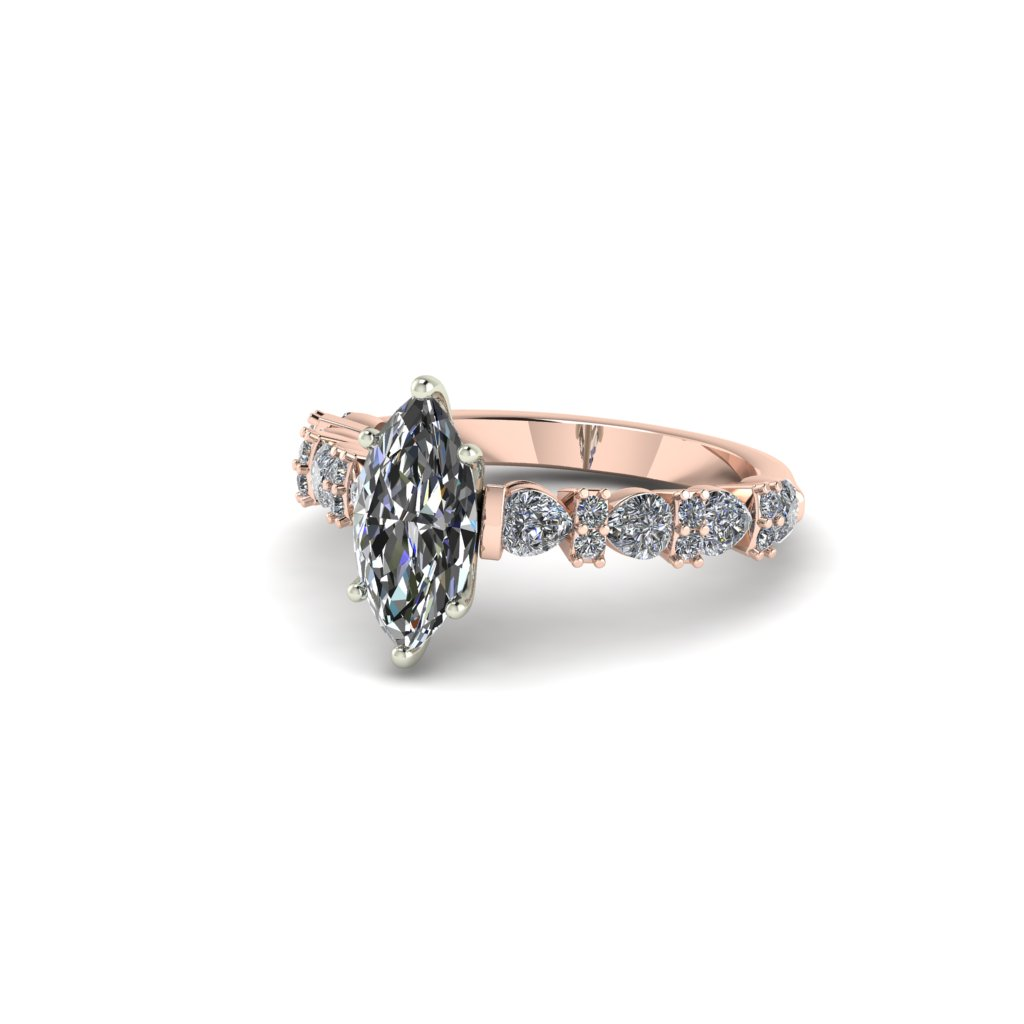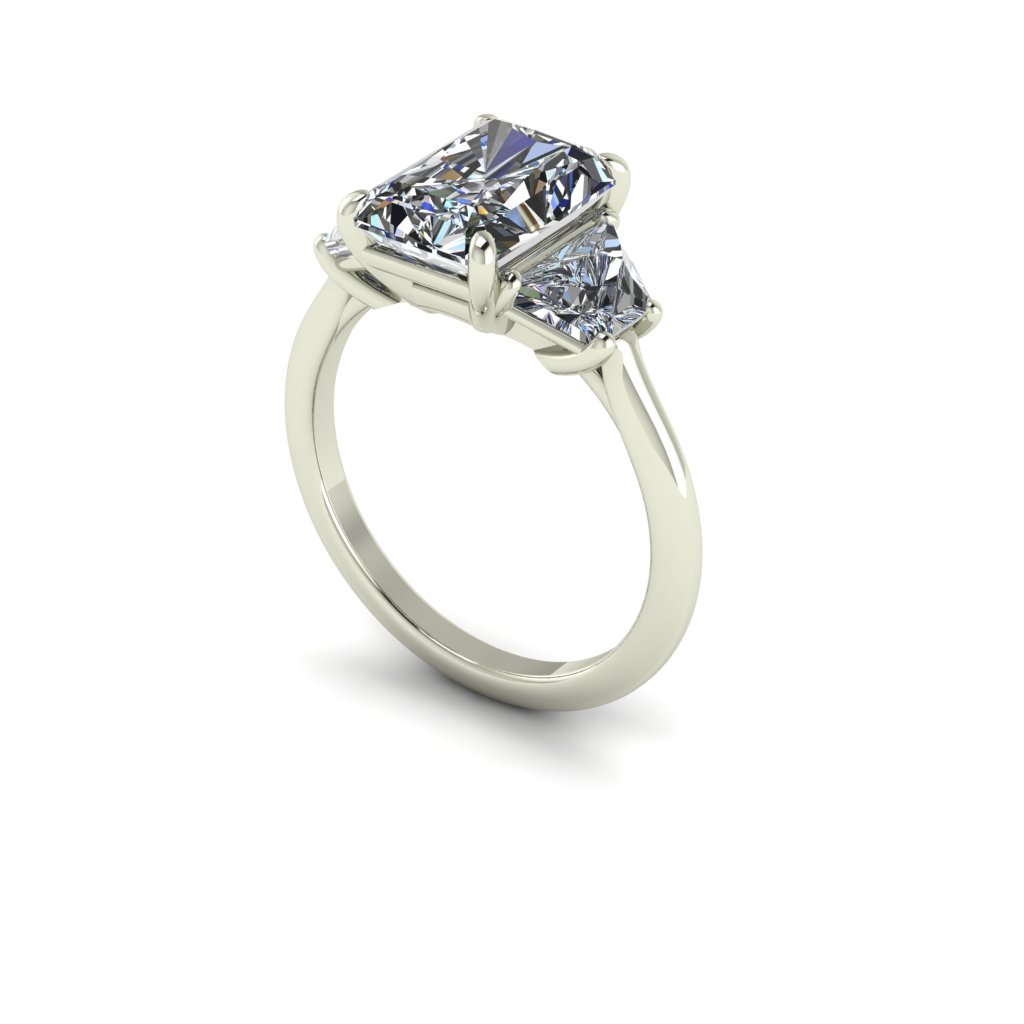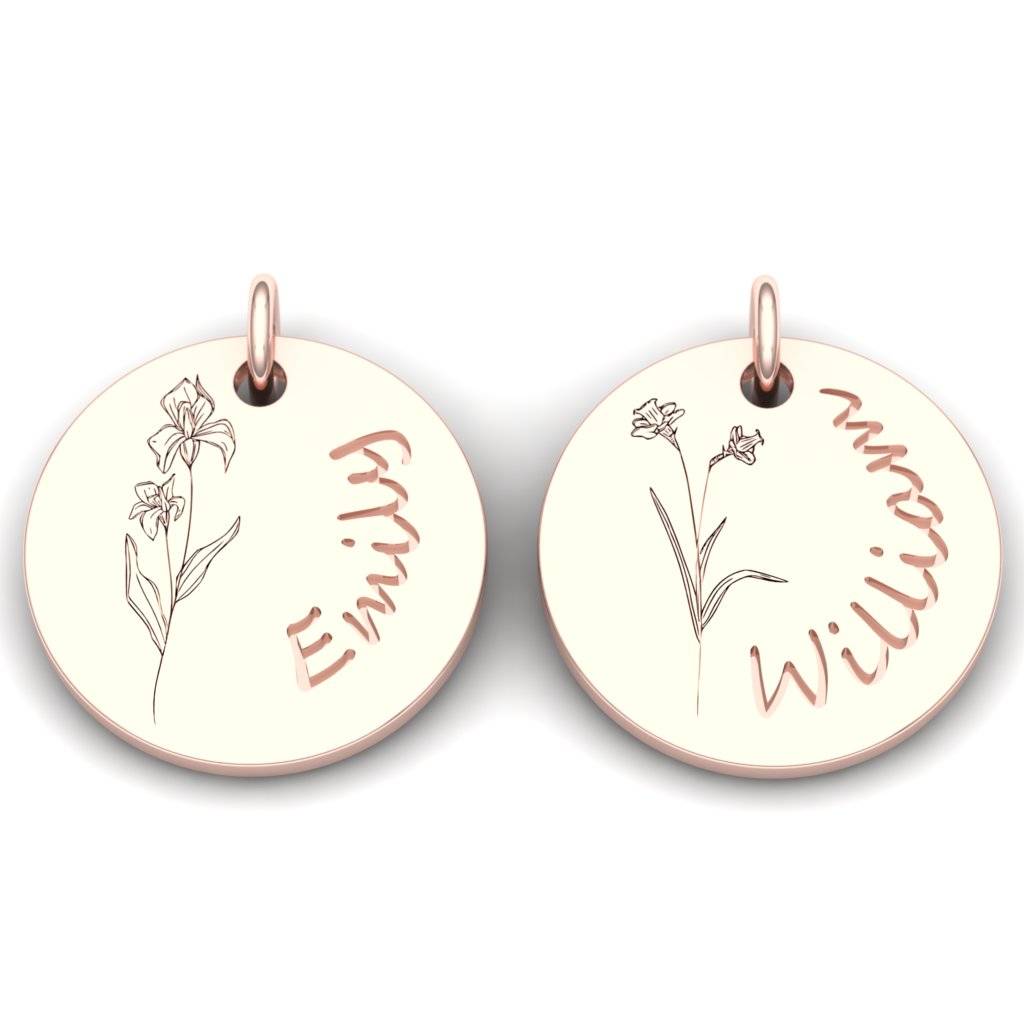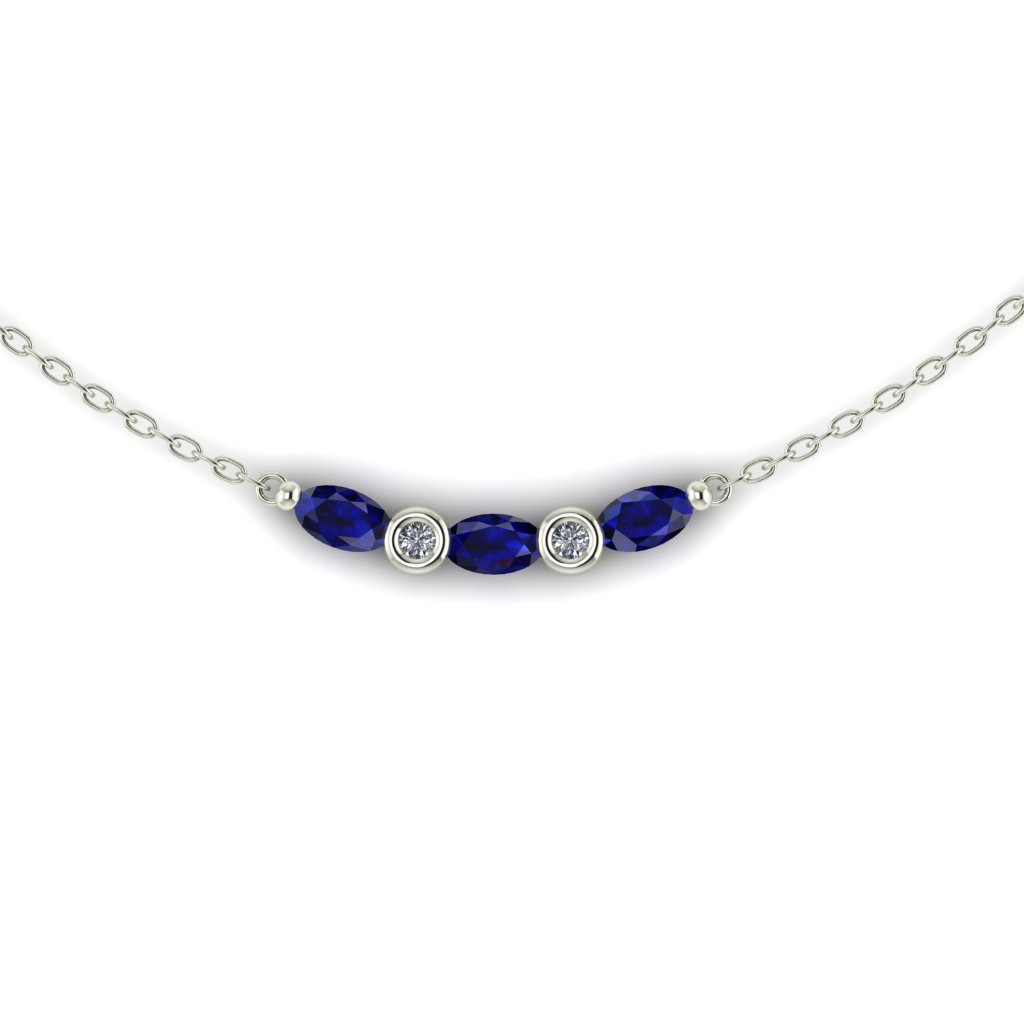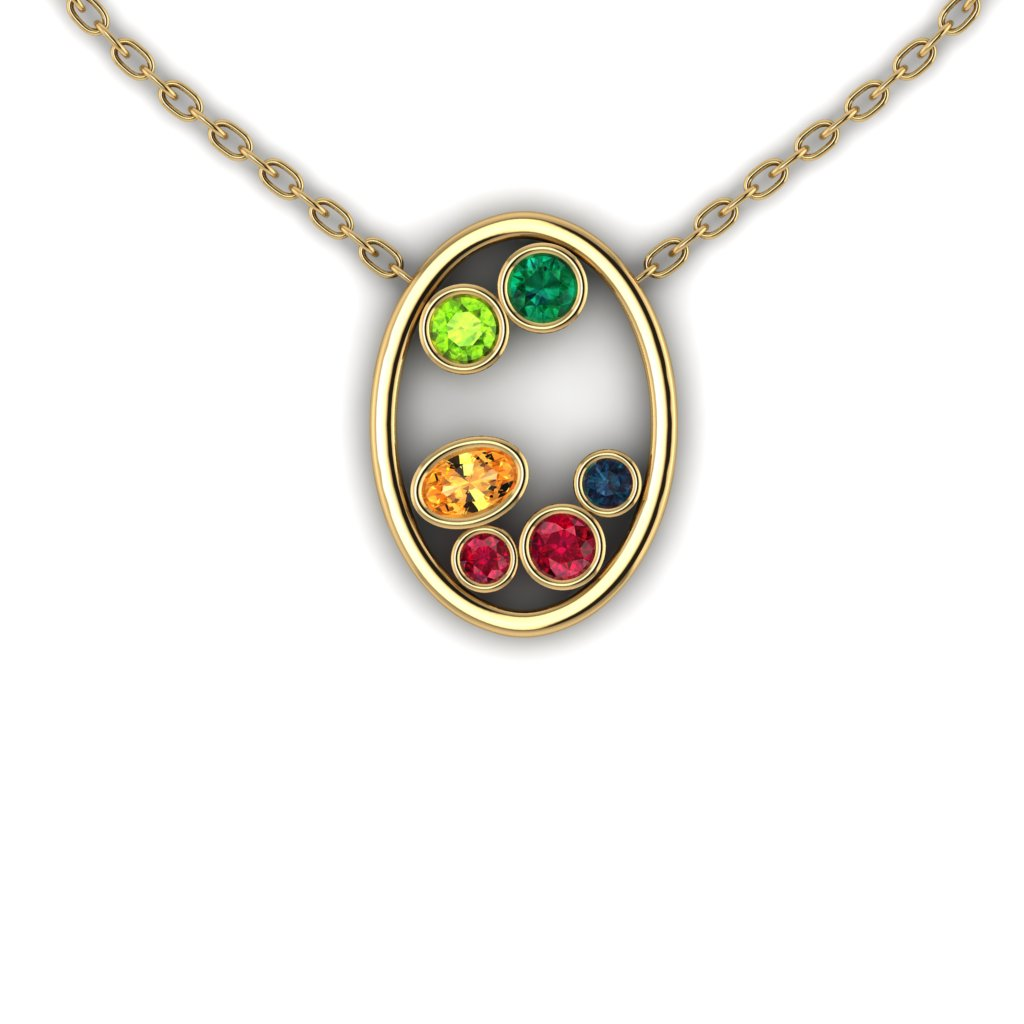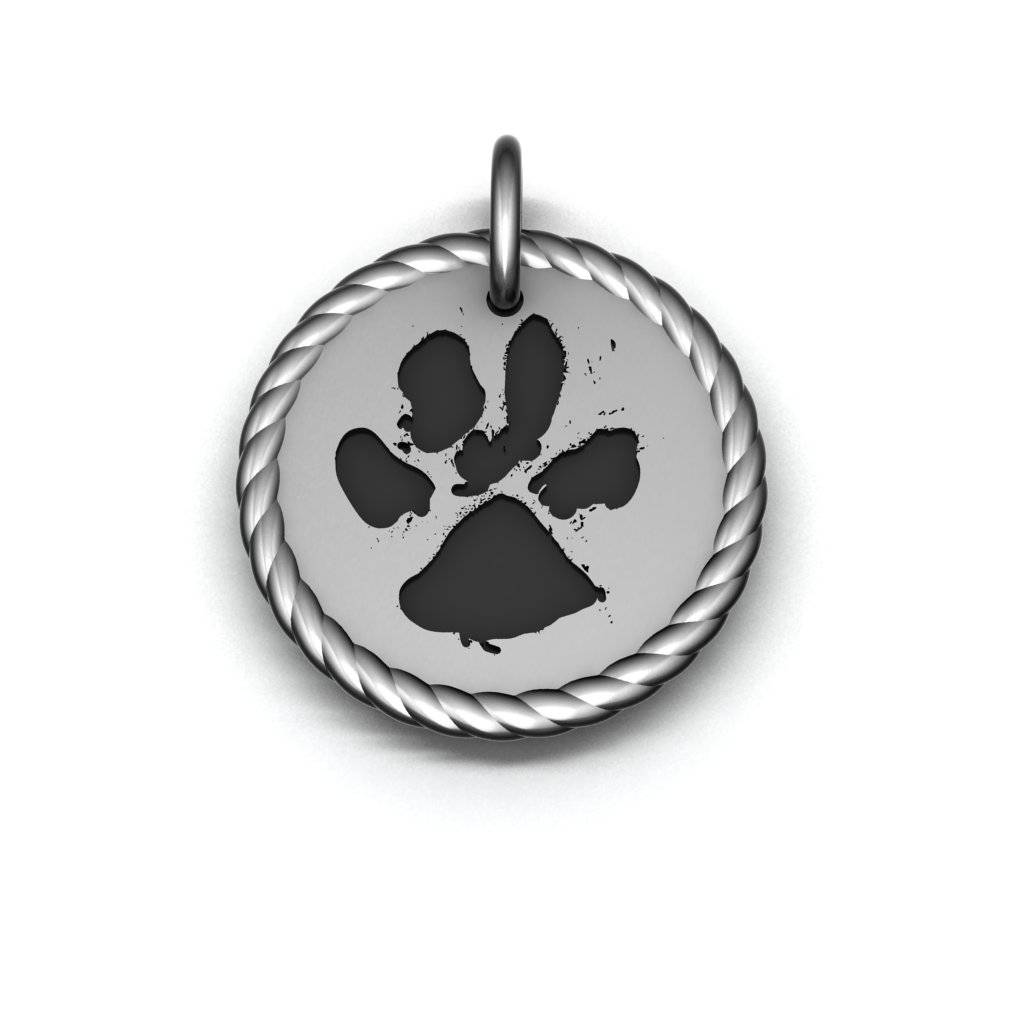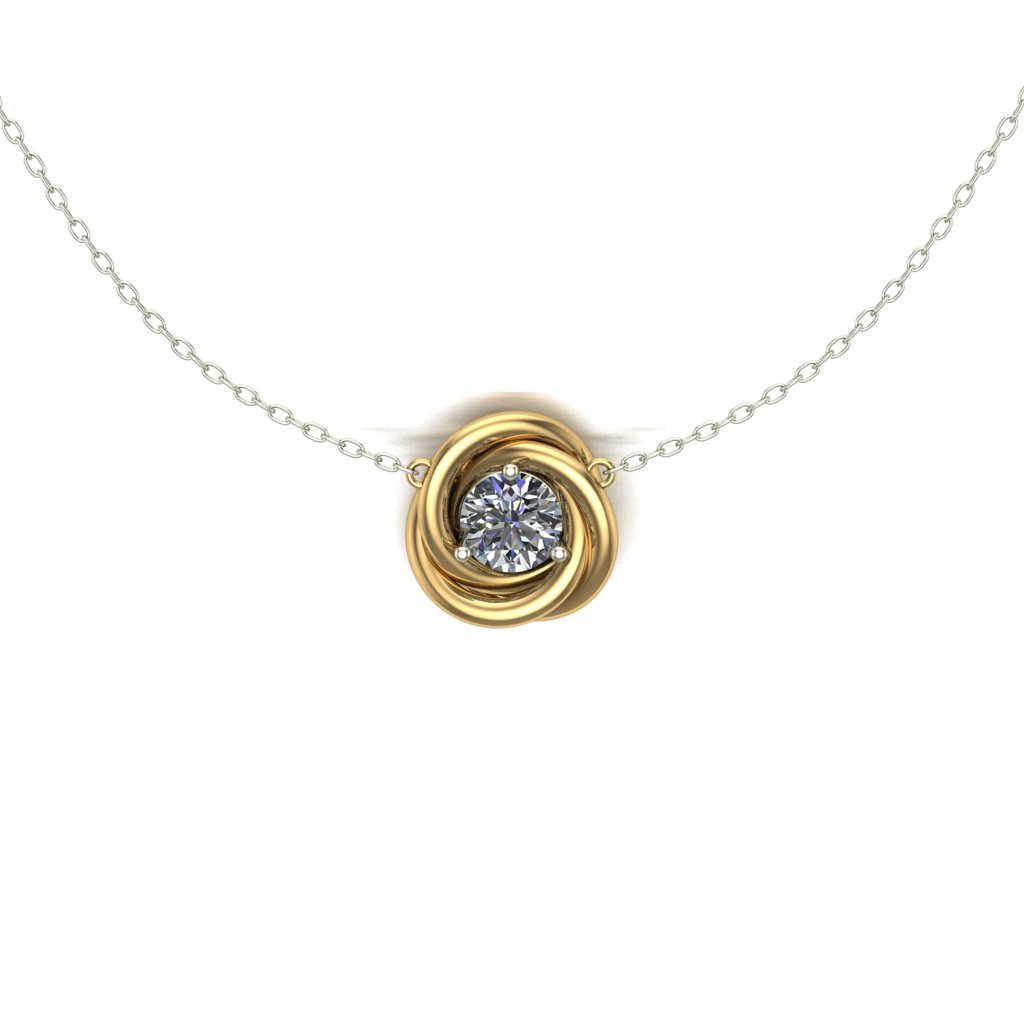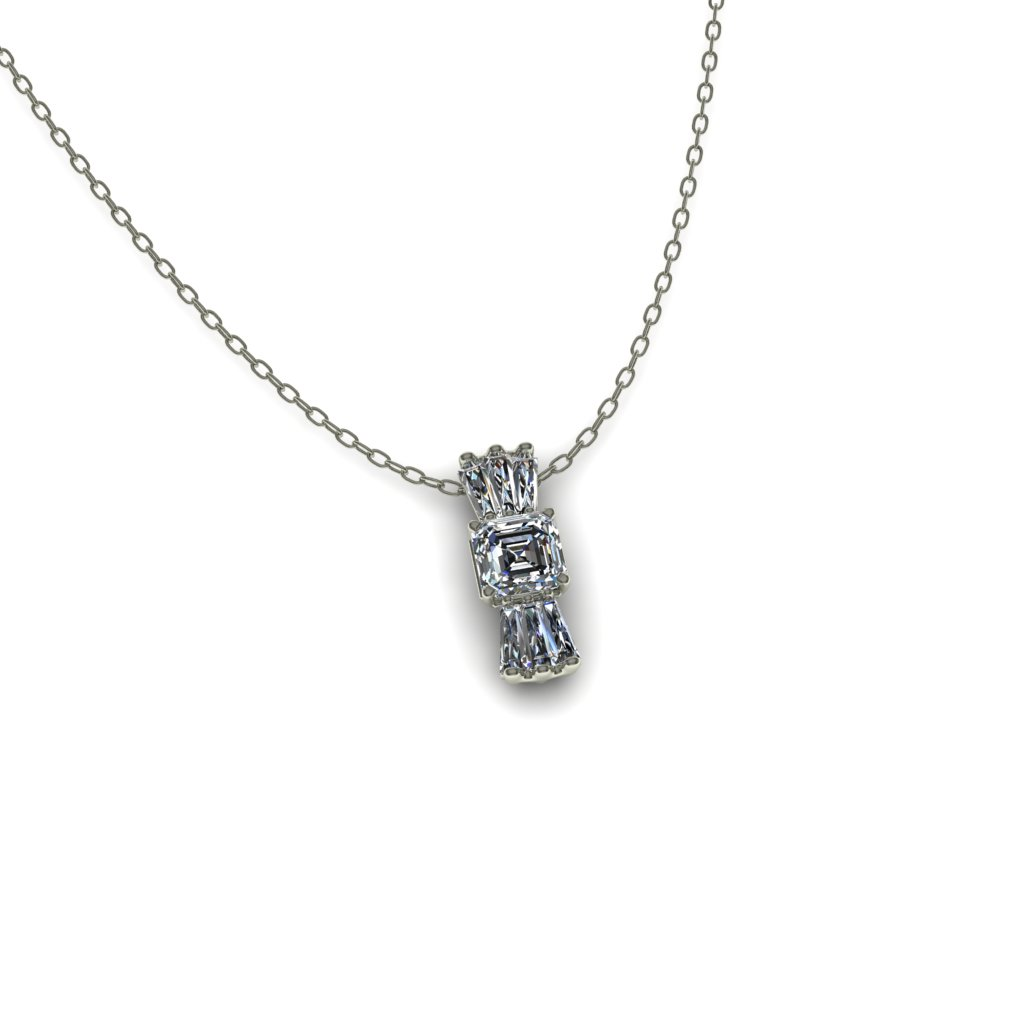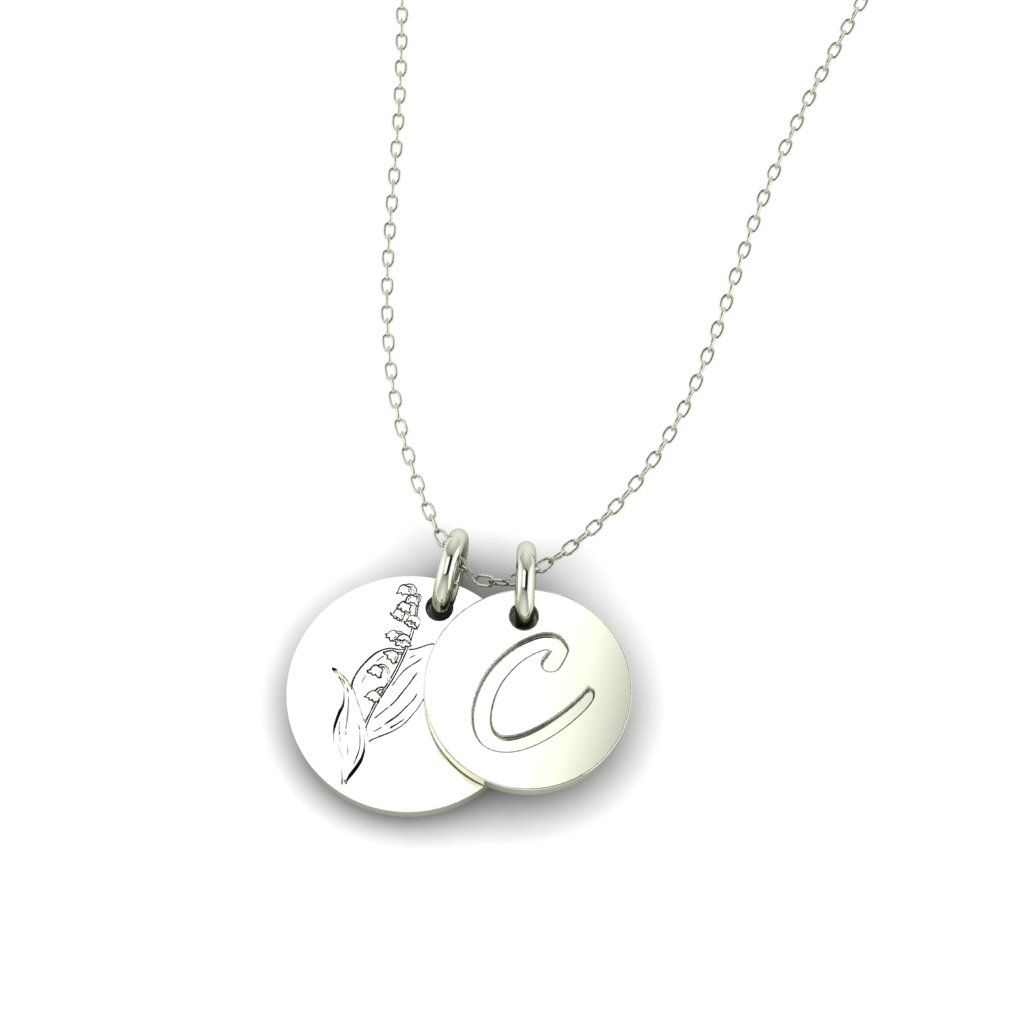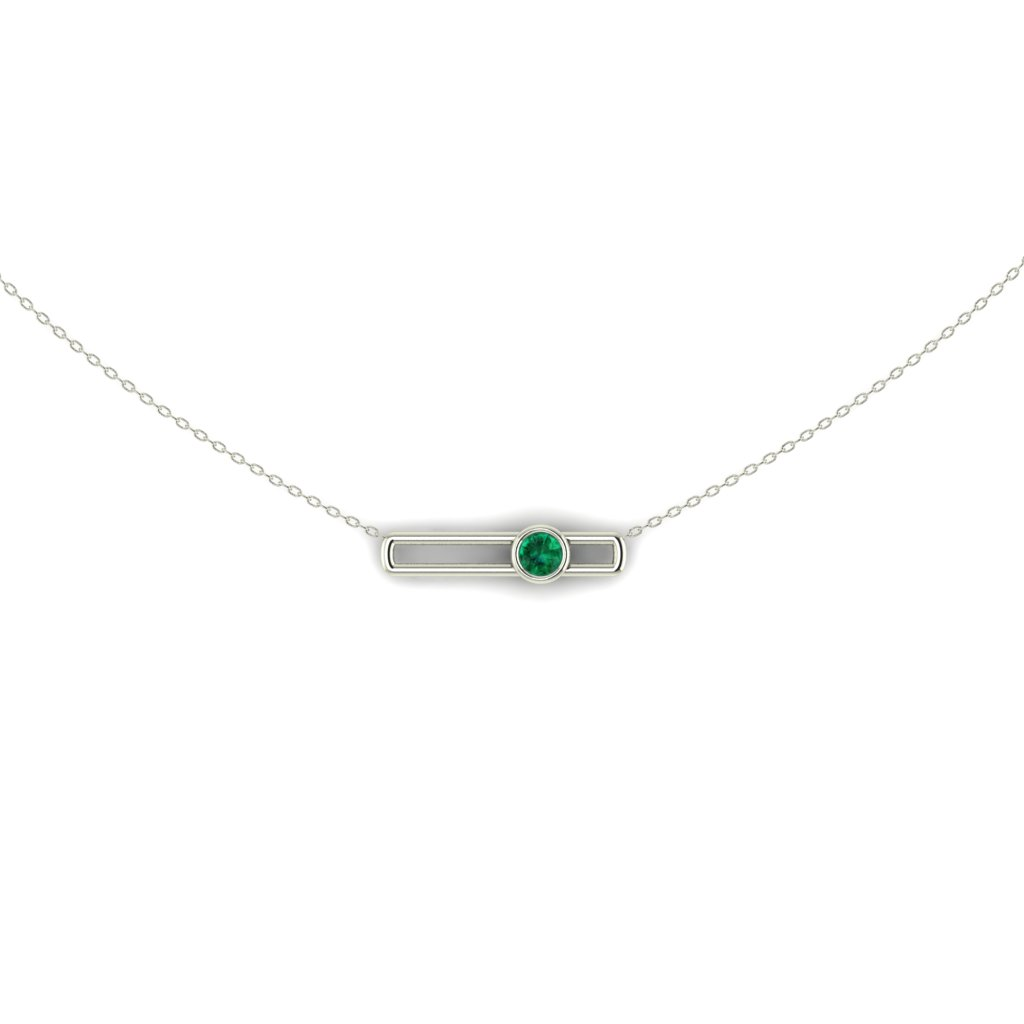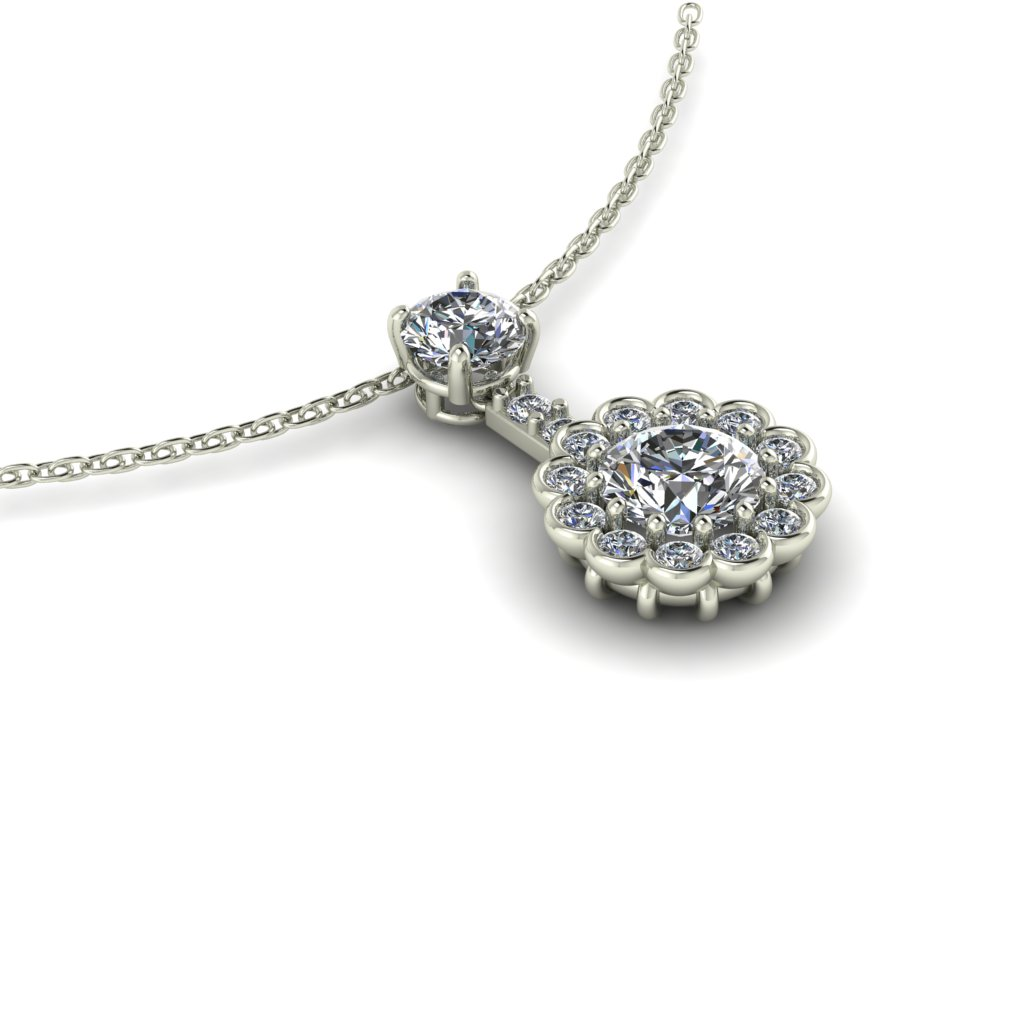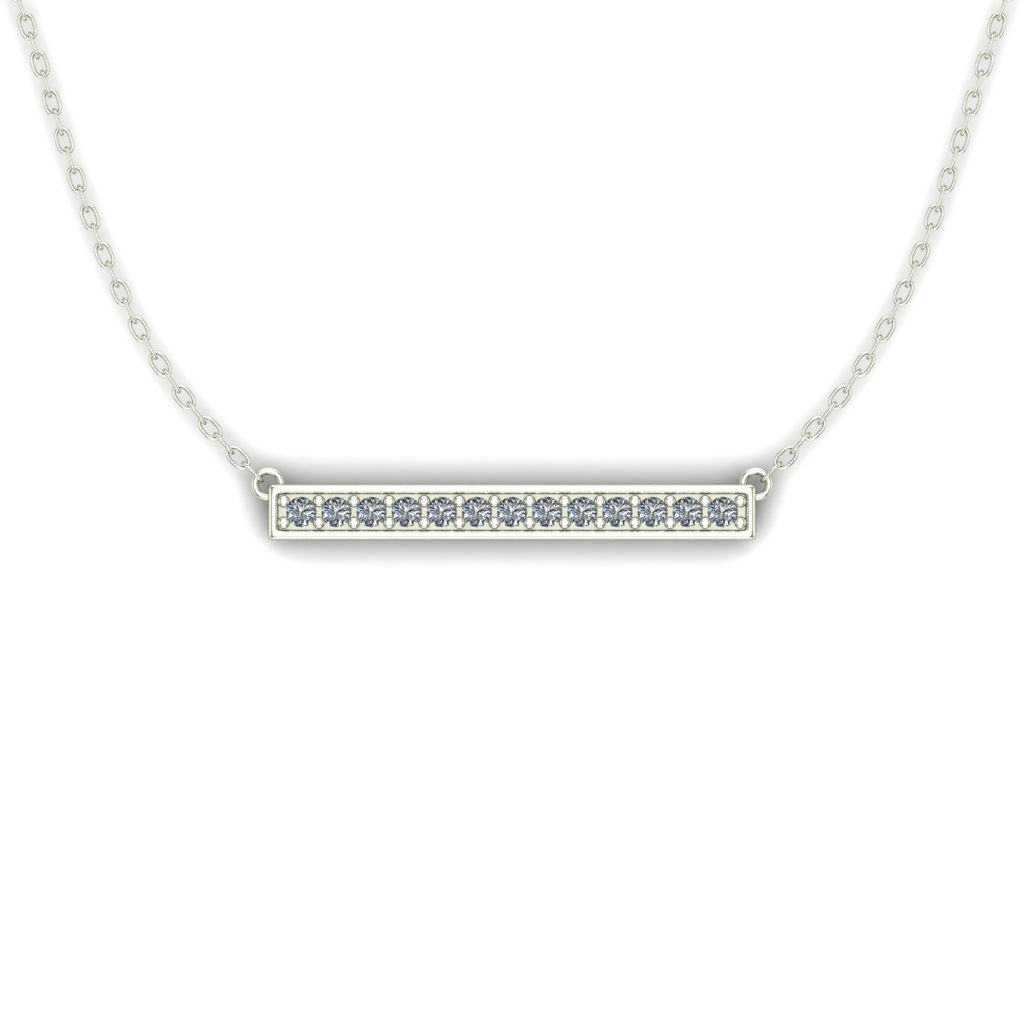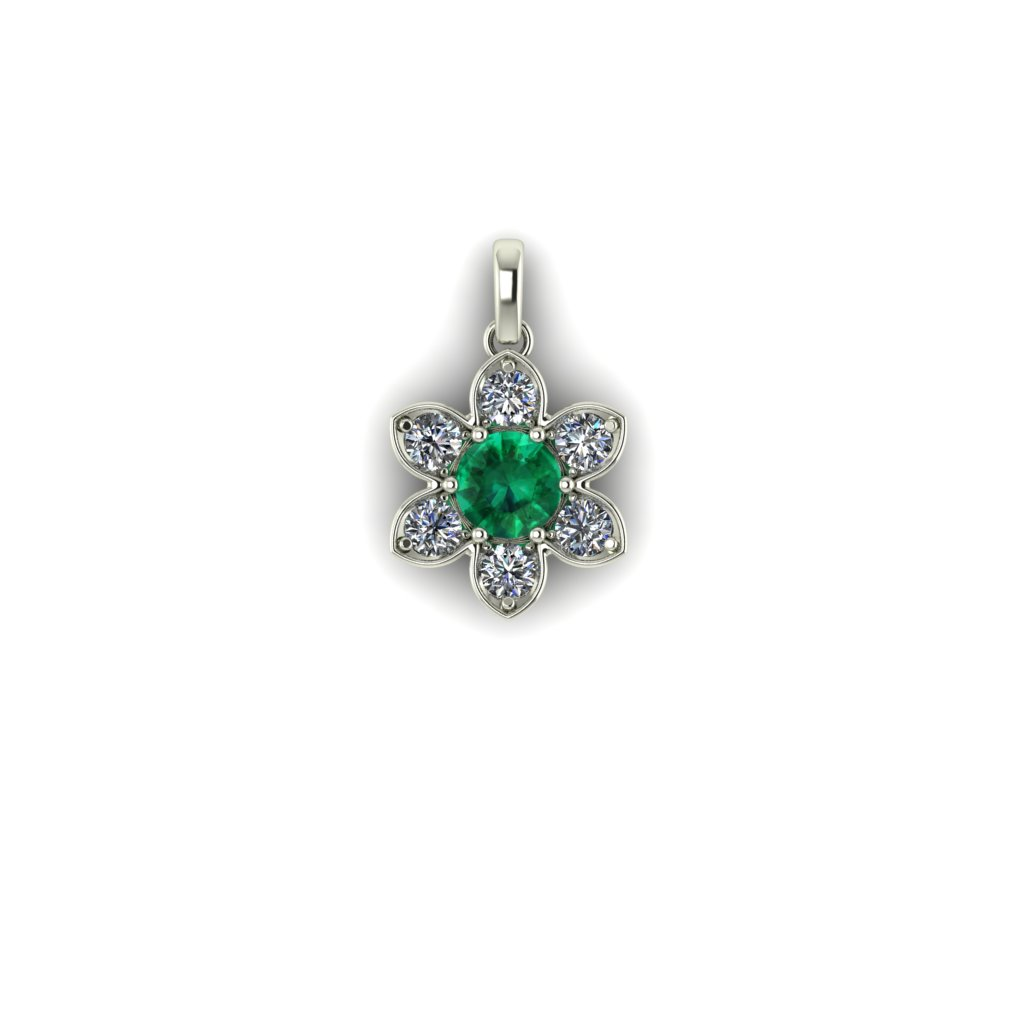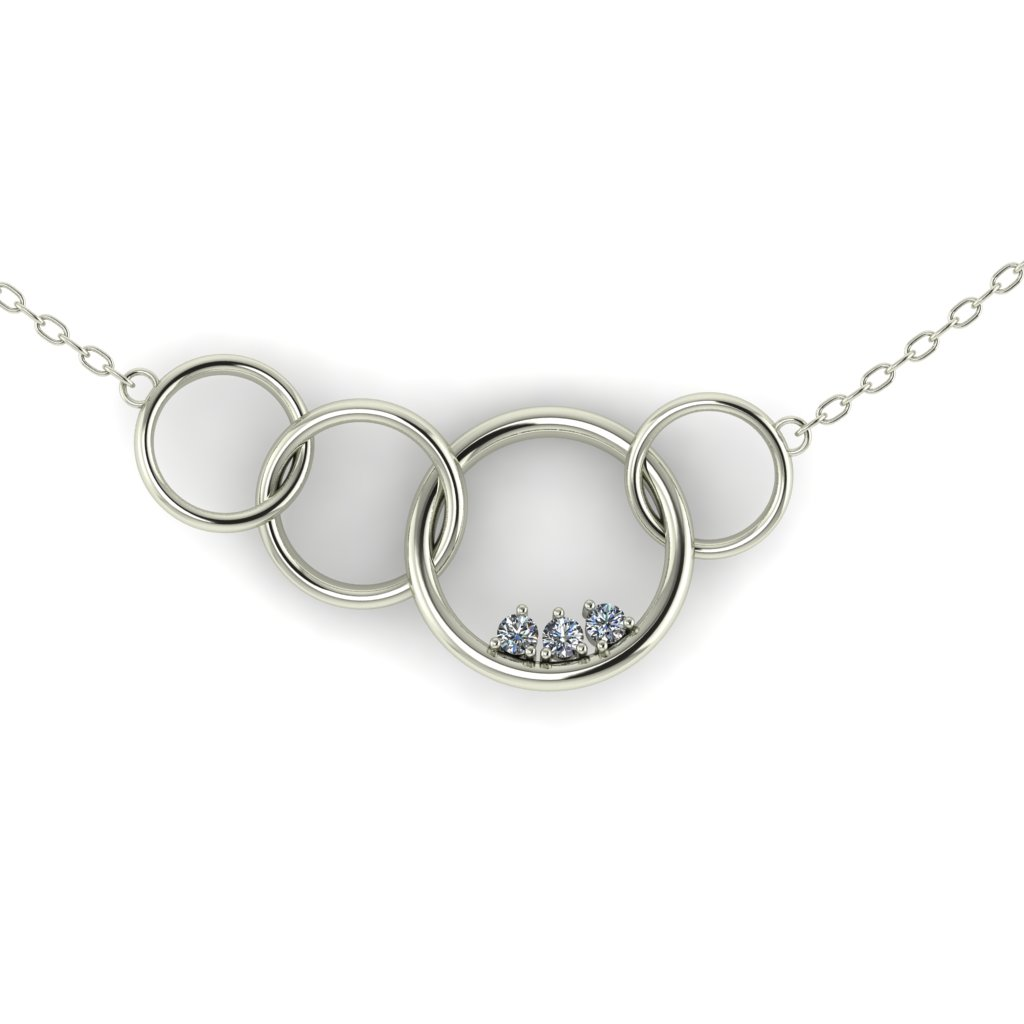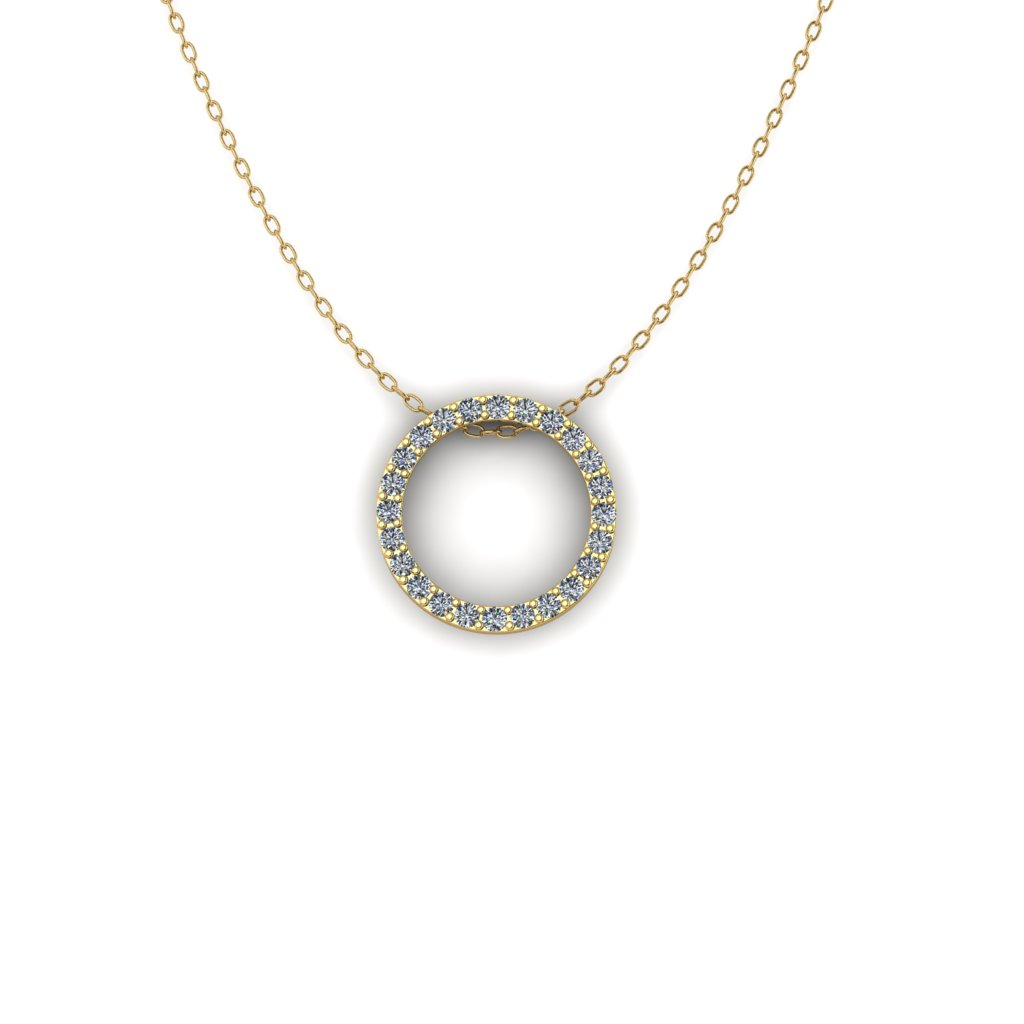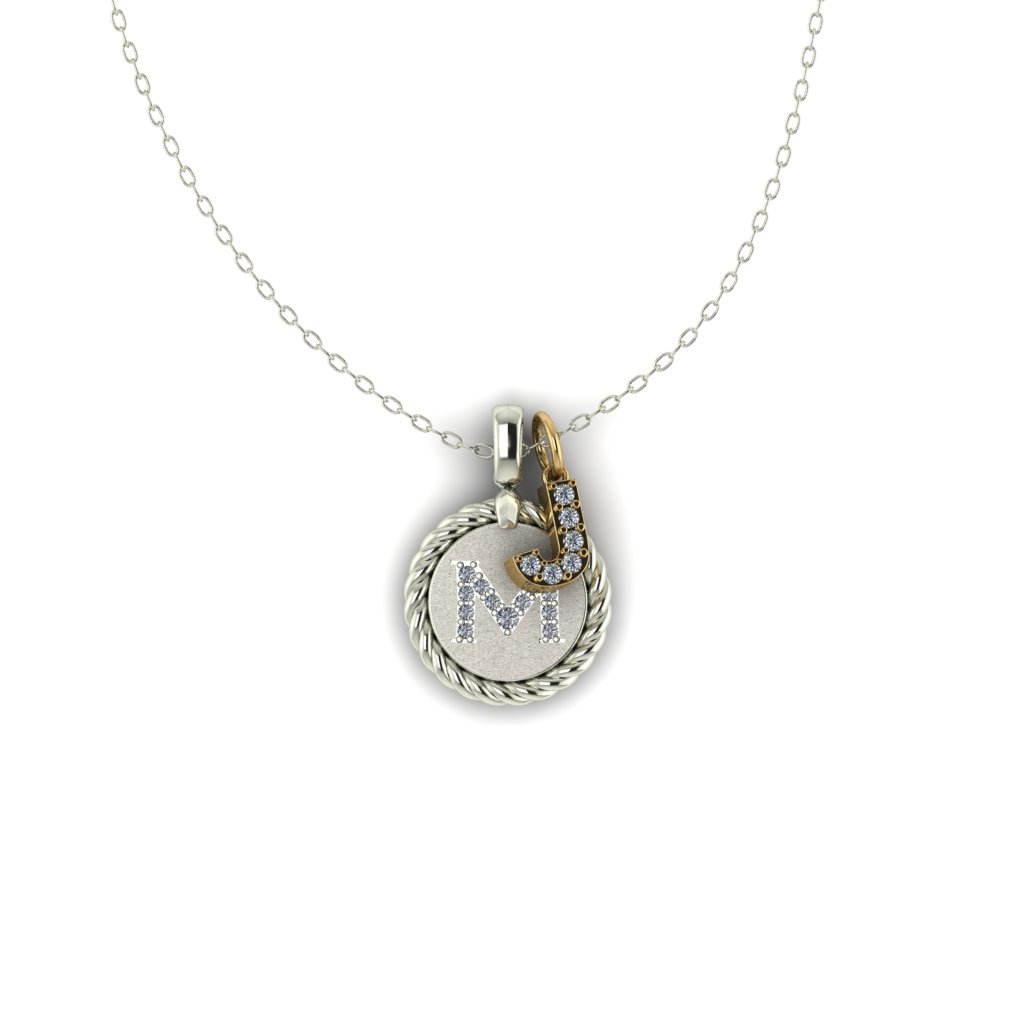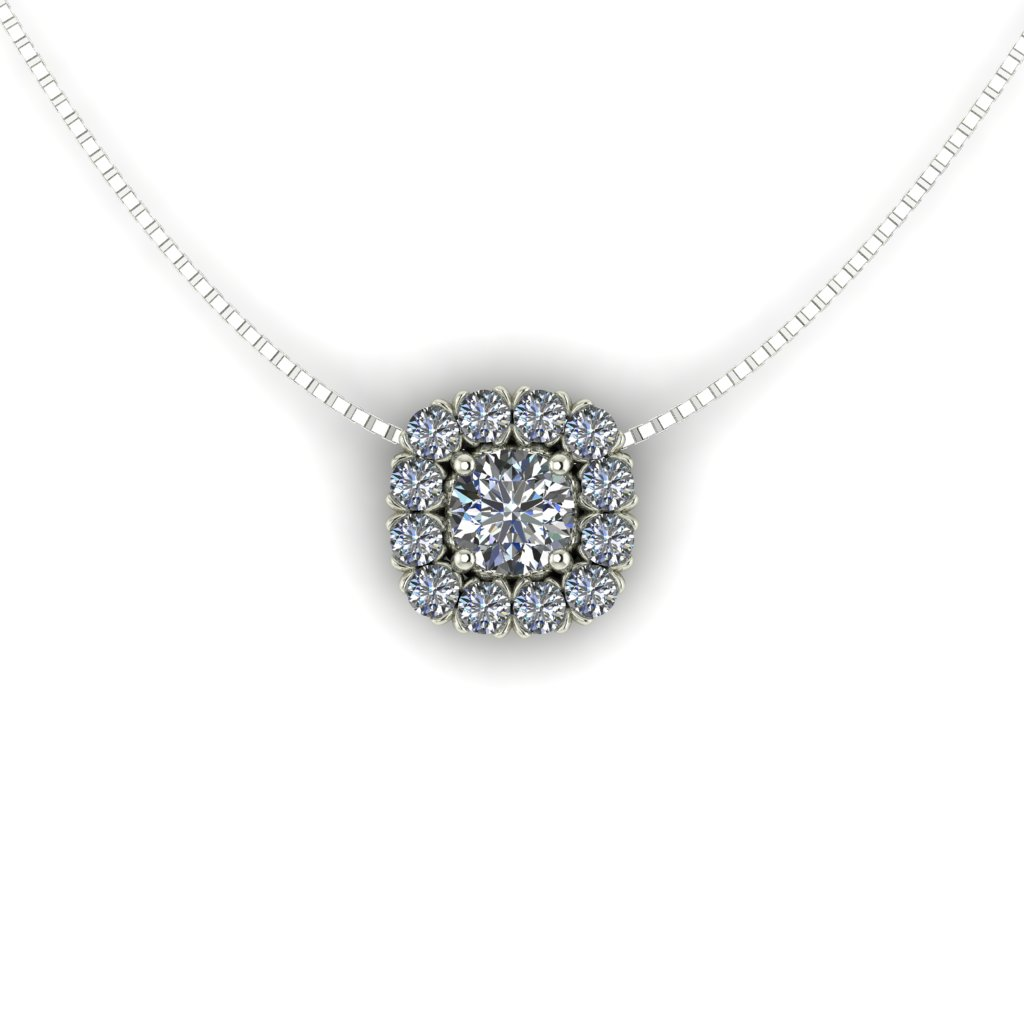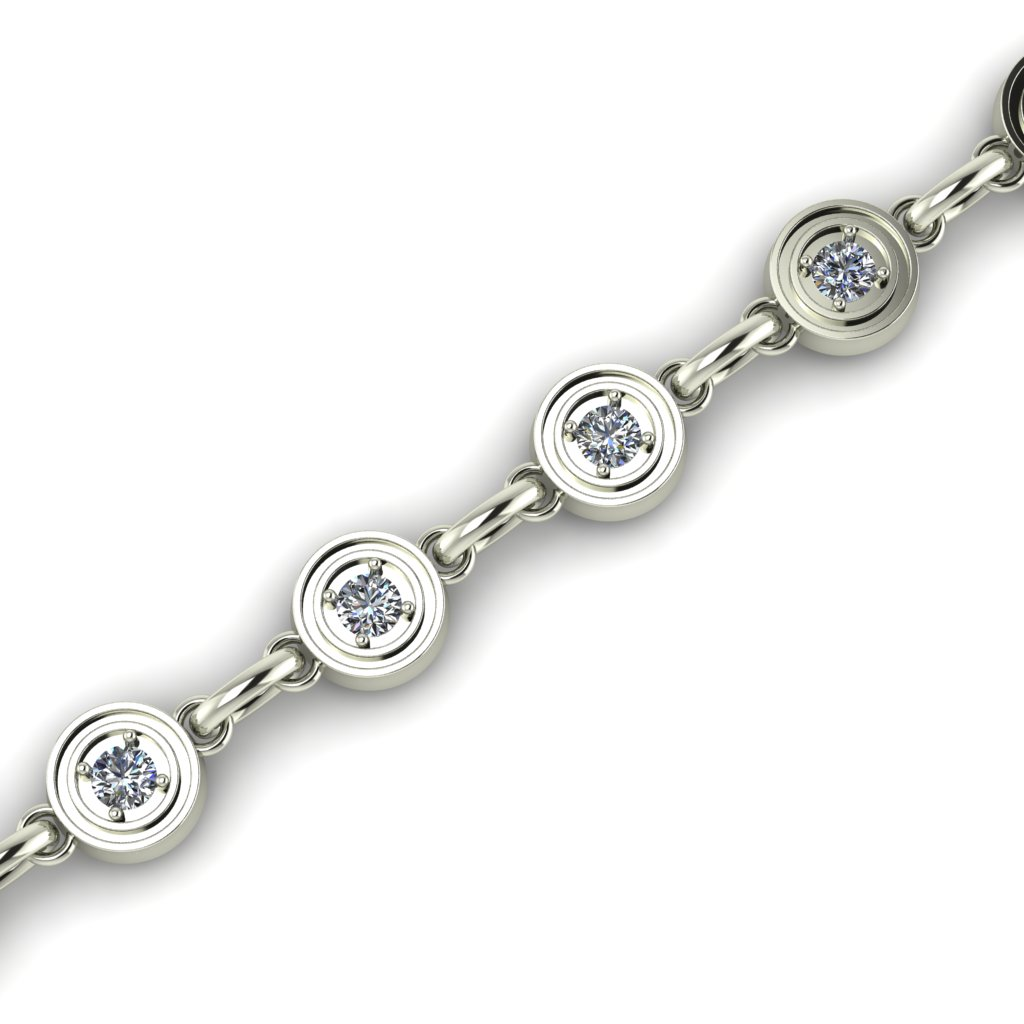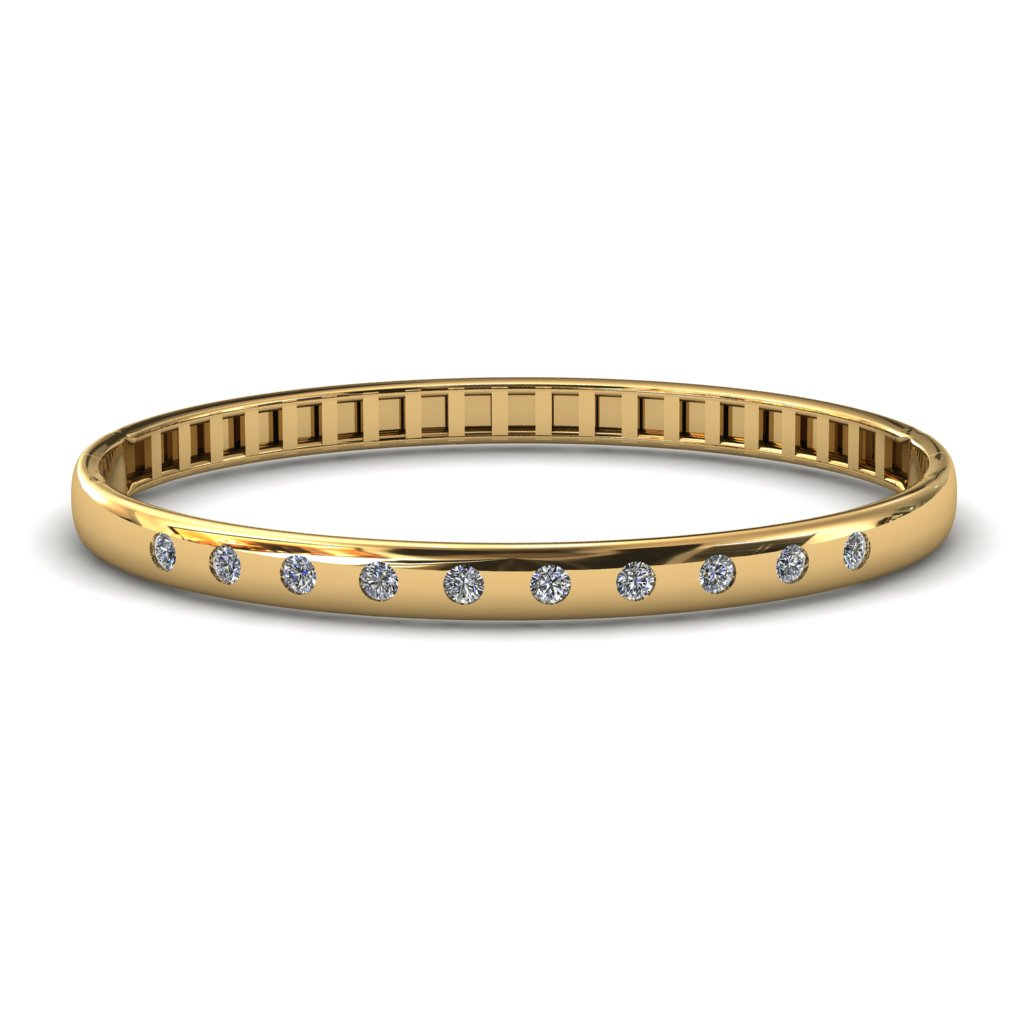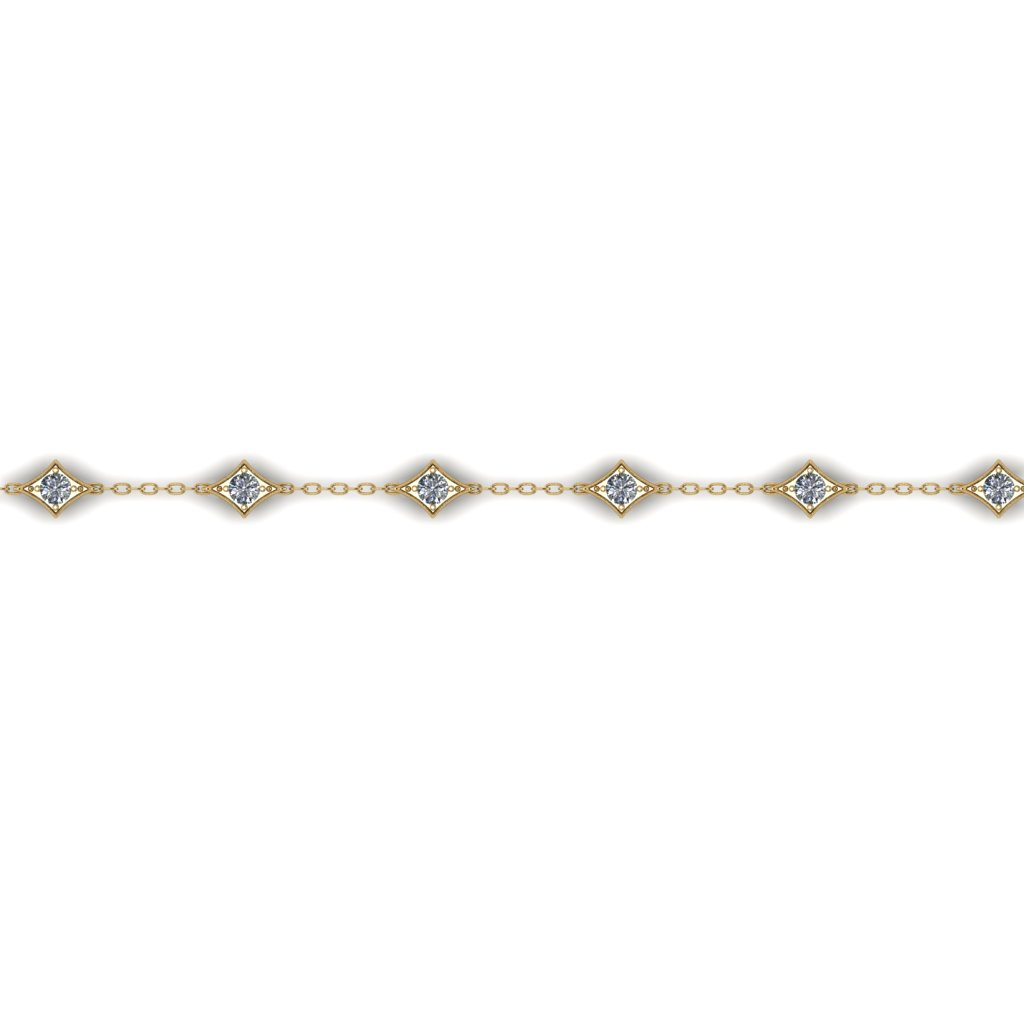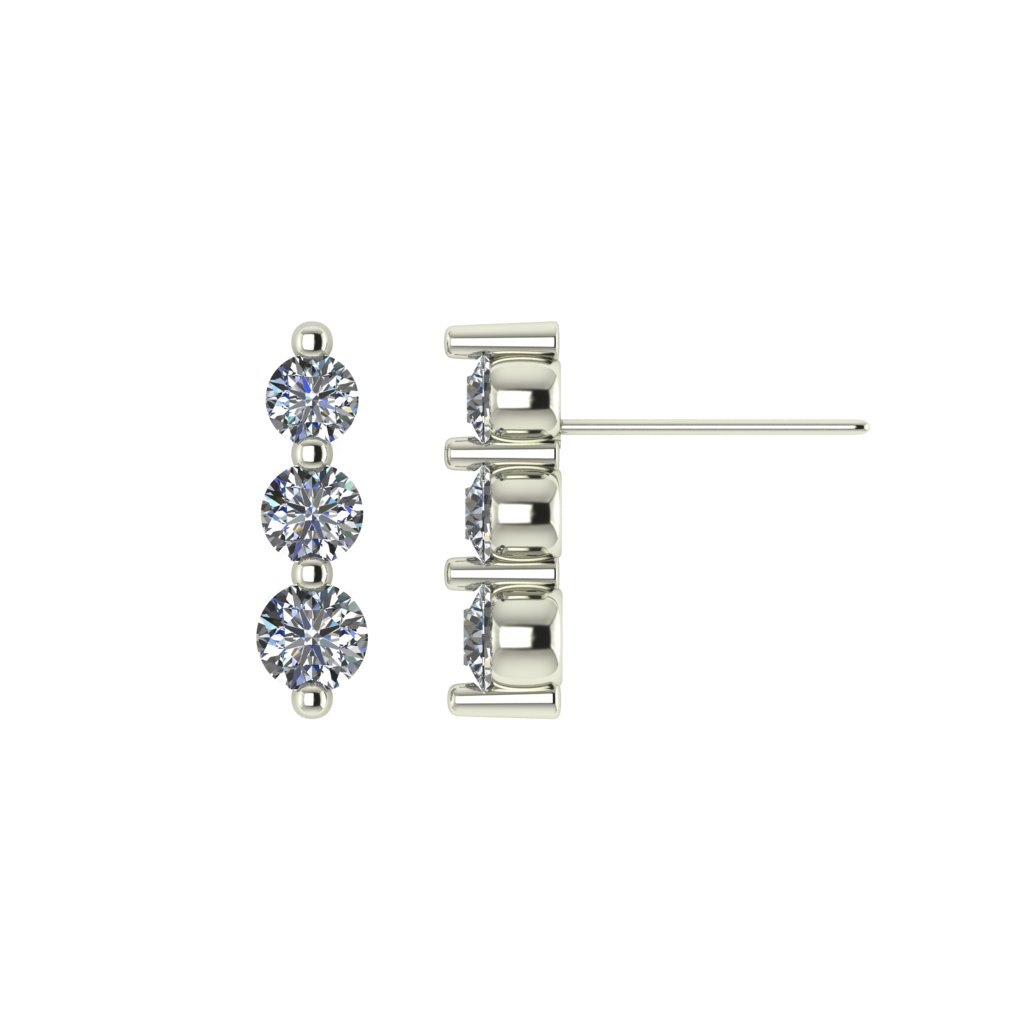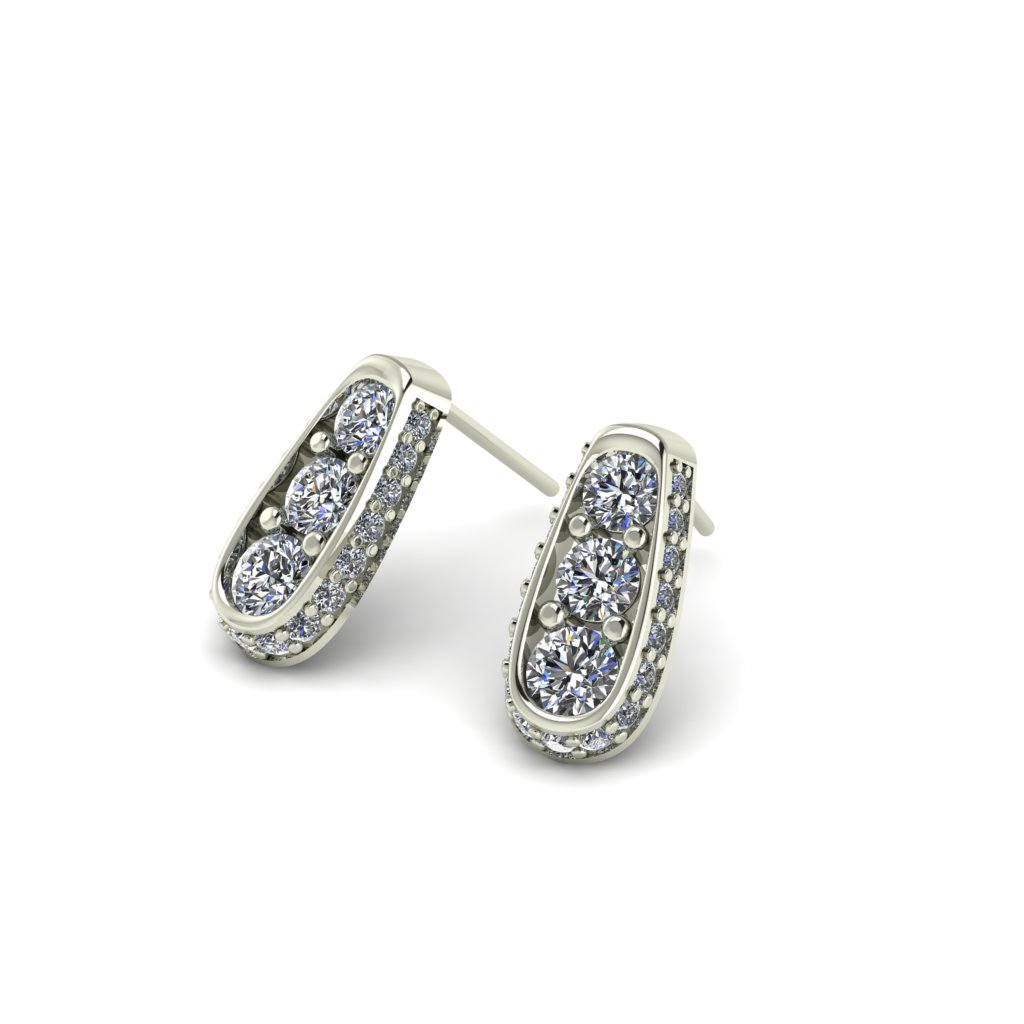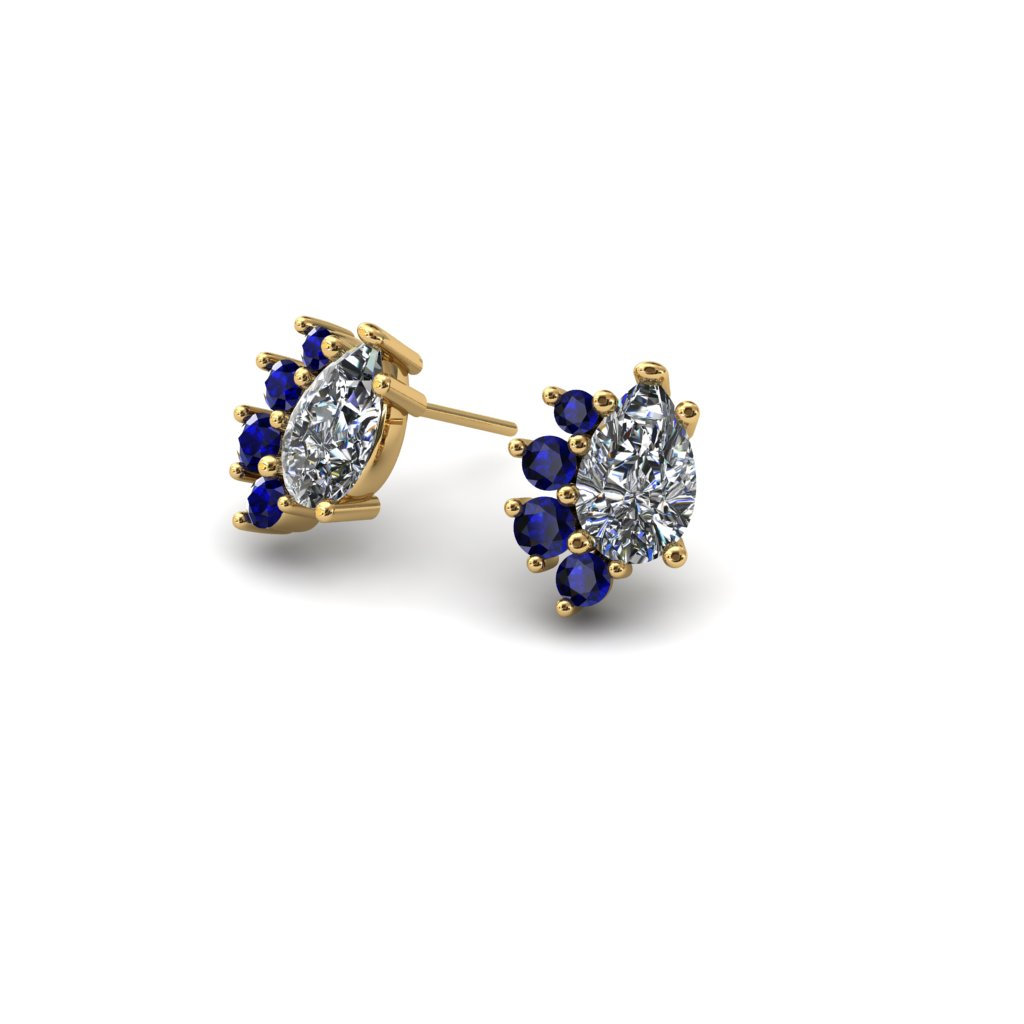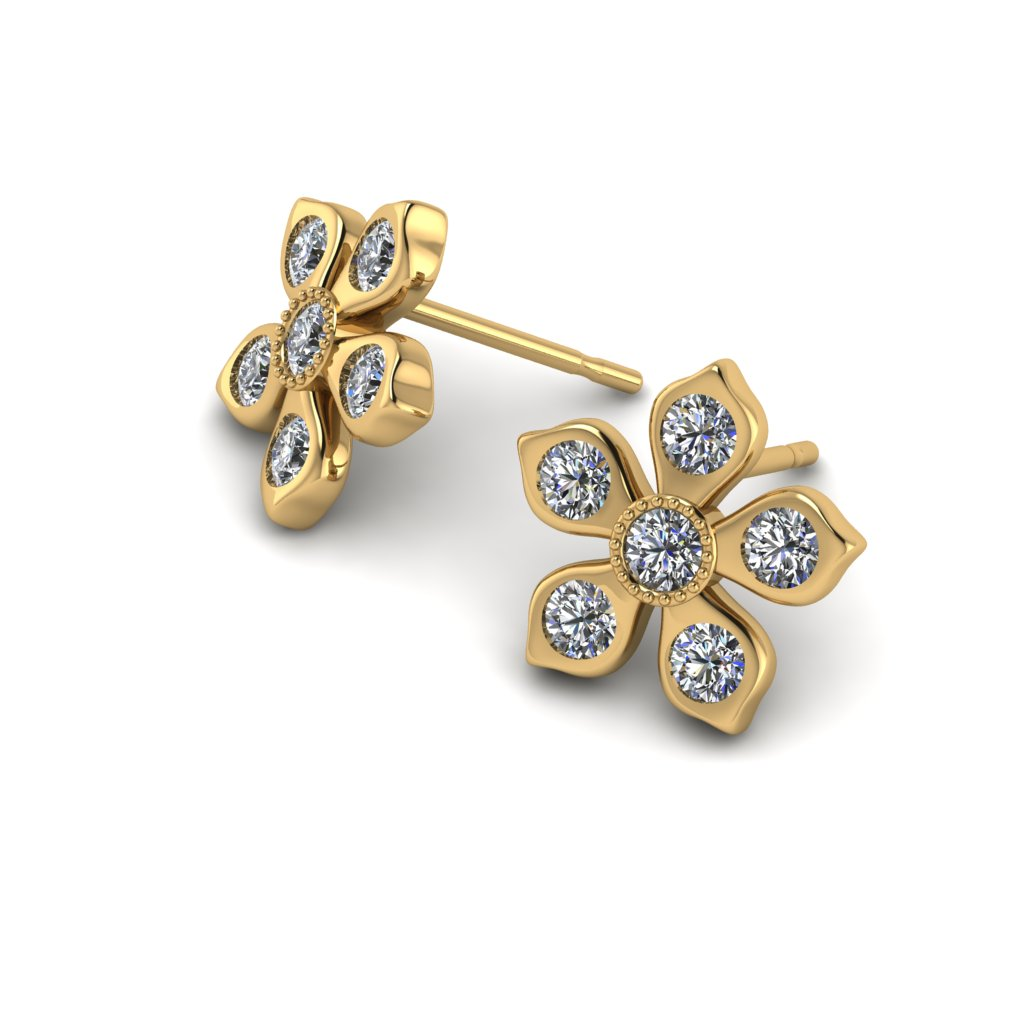 This video shows a 3-stone engagement ring made from scratch using Gemvision Matrix v.9. The video is at 64x speed to show the entire design process from start to finish.
CAD (Computer Aided Design) of a 3 stone ring.