Celebrating 4 generations and 103 years. Welling & Co. has been a facet to the Cincinnati jewelry scene.
Welling & Co. Jewelers was founded in 1920 by Richard Welling in Lockland, Ohio. Welling & Co. was founded with the desire to serve the people of Greater Cincinnati. Since the beginning Welling & Co. has served the community with expertise in jewelry repair, watch repair, and selling of fine jewelry. Many customers today even remember a grand parent shopping at the original location.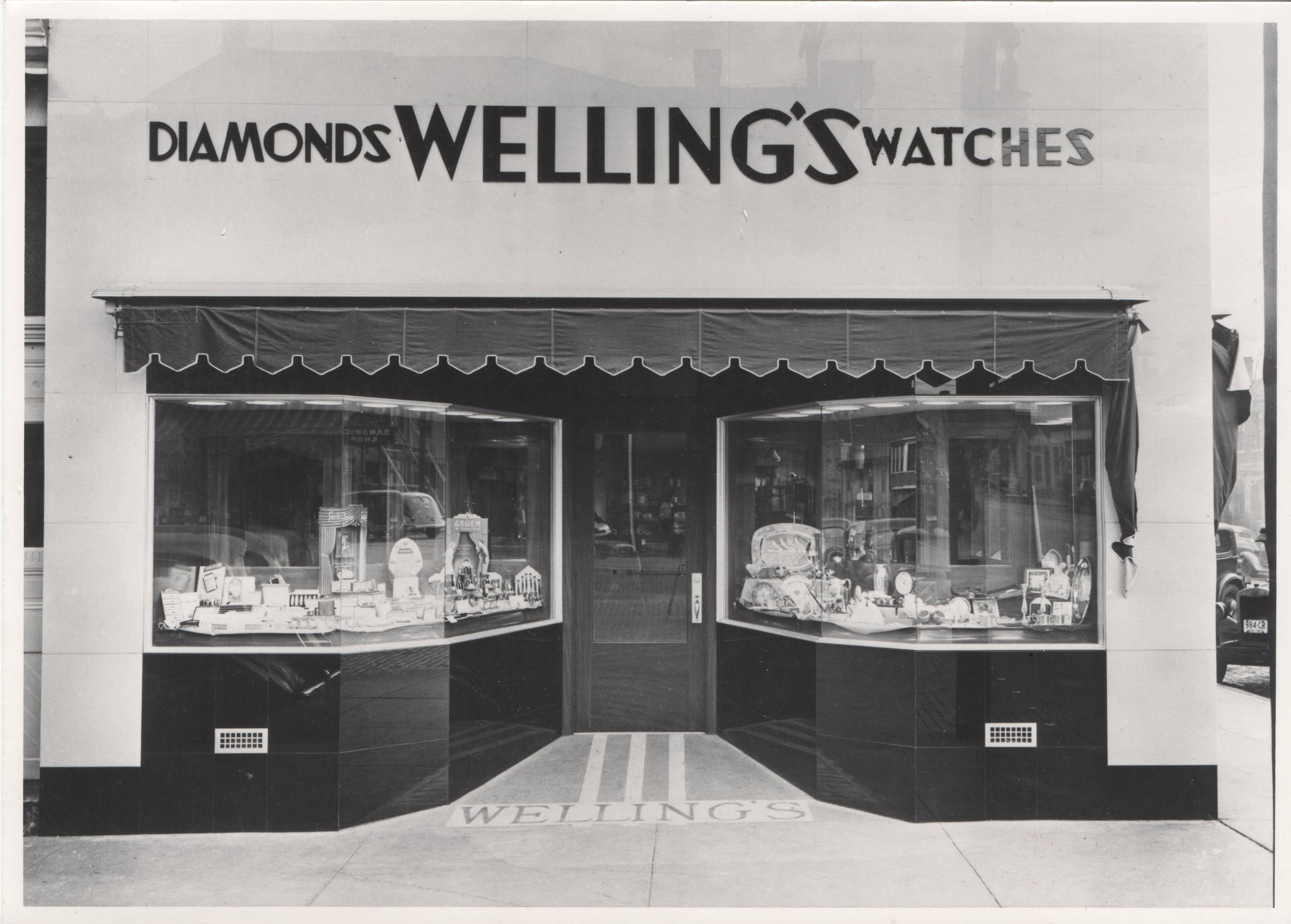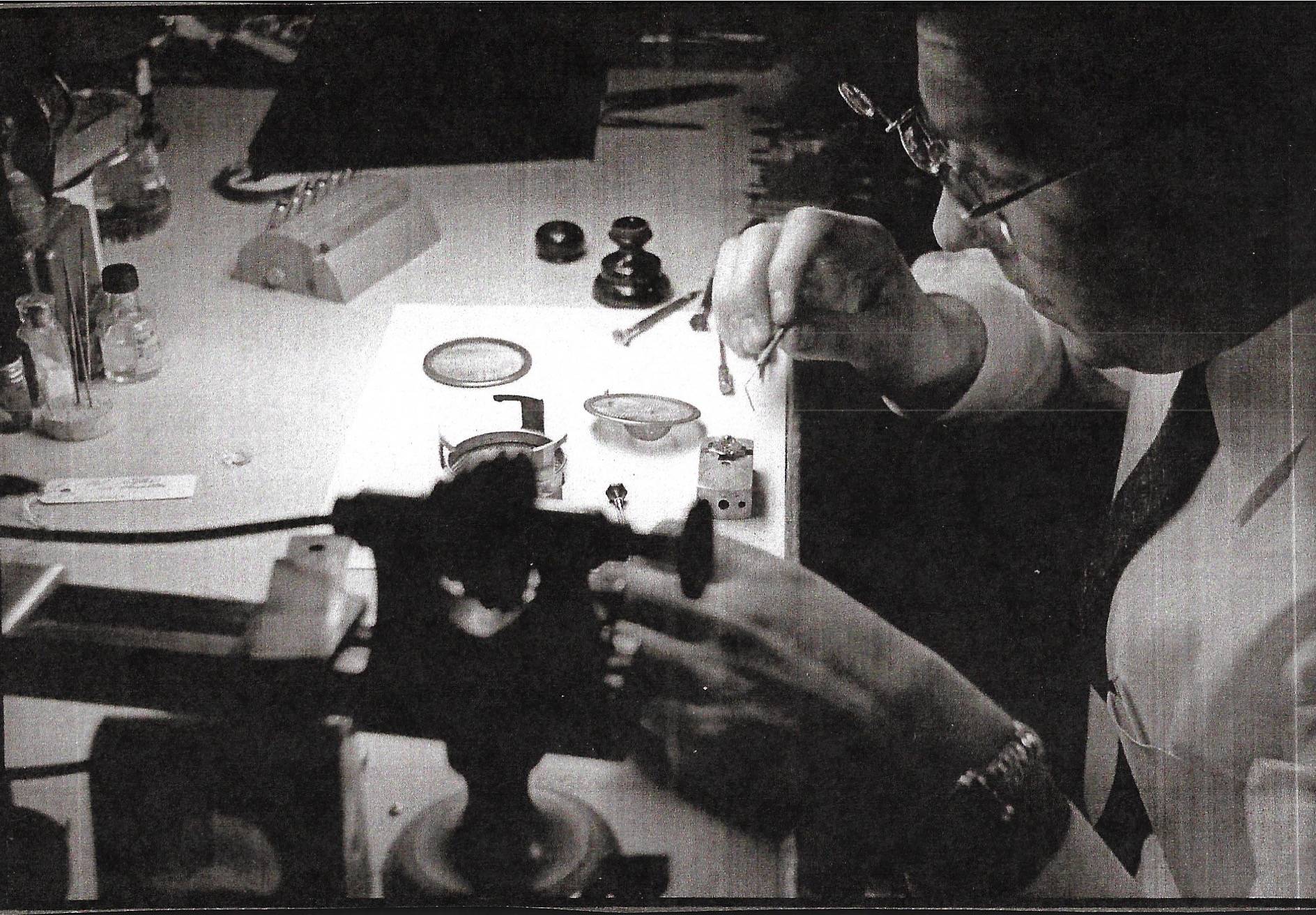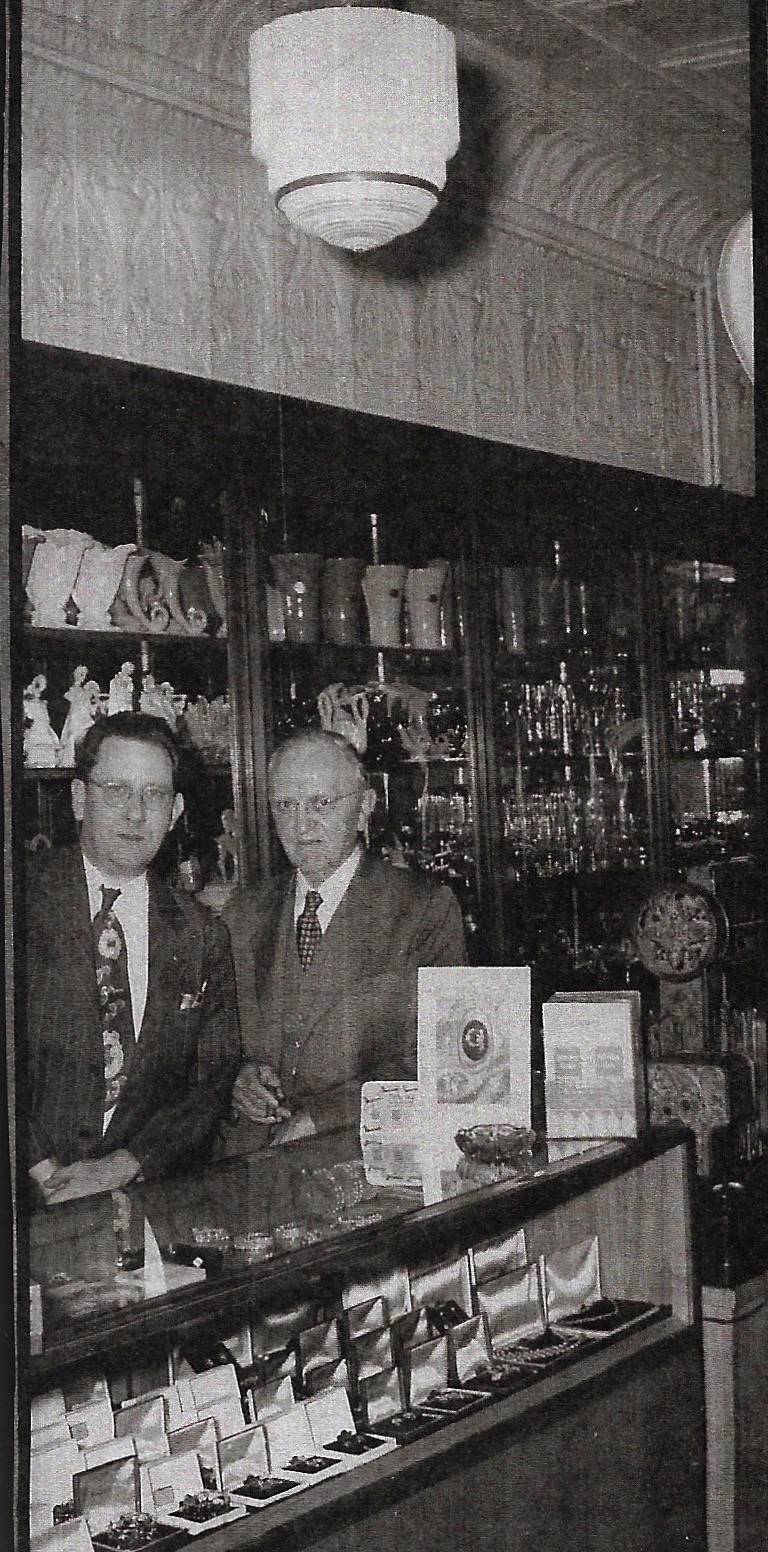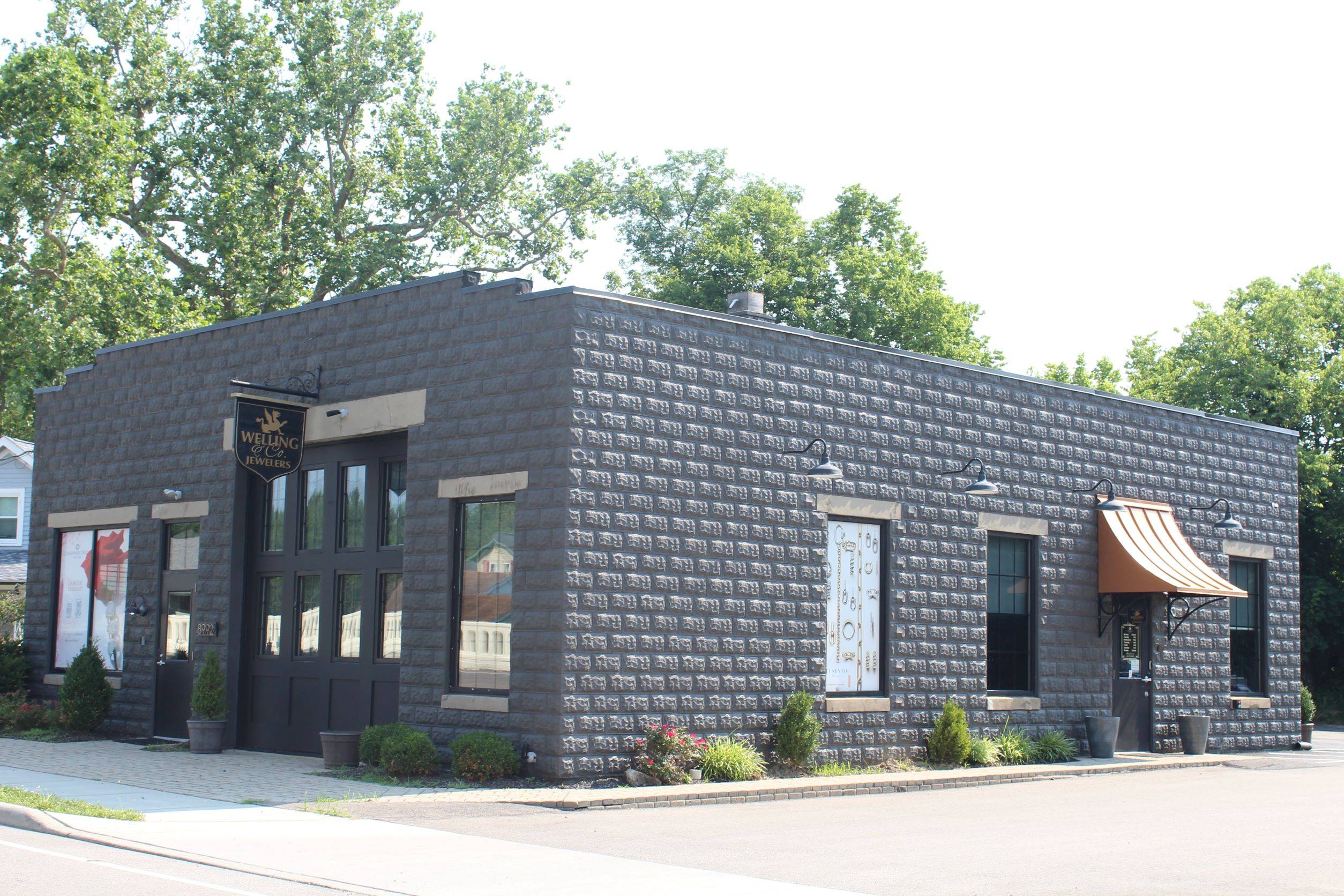 Now located in West Chester, Ohio in a free standing location. We specialize in jewelry repair, custom design, bridal, and fun fashion jewelry. We have items for any special occasion. We strive to be your go to spot for anything you need.
Welling Family Members in the Business
(Josh, Daniel, Bill, Taylor)