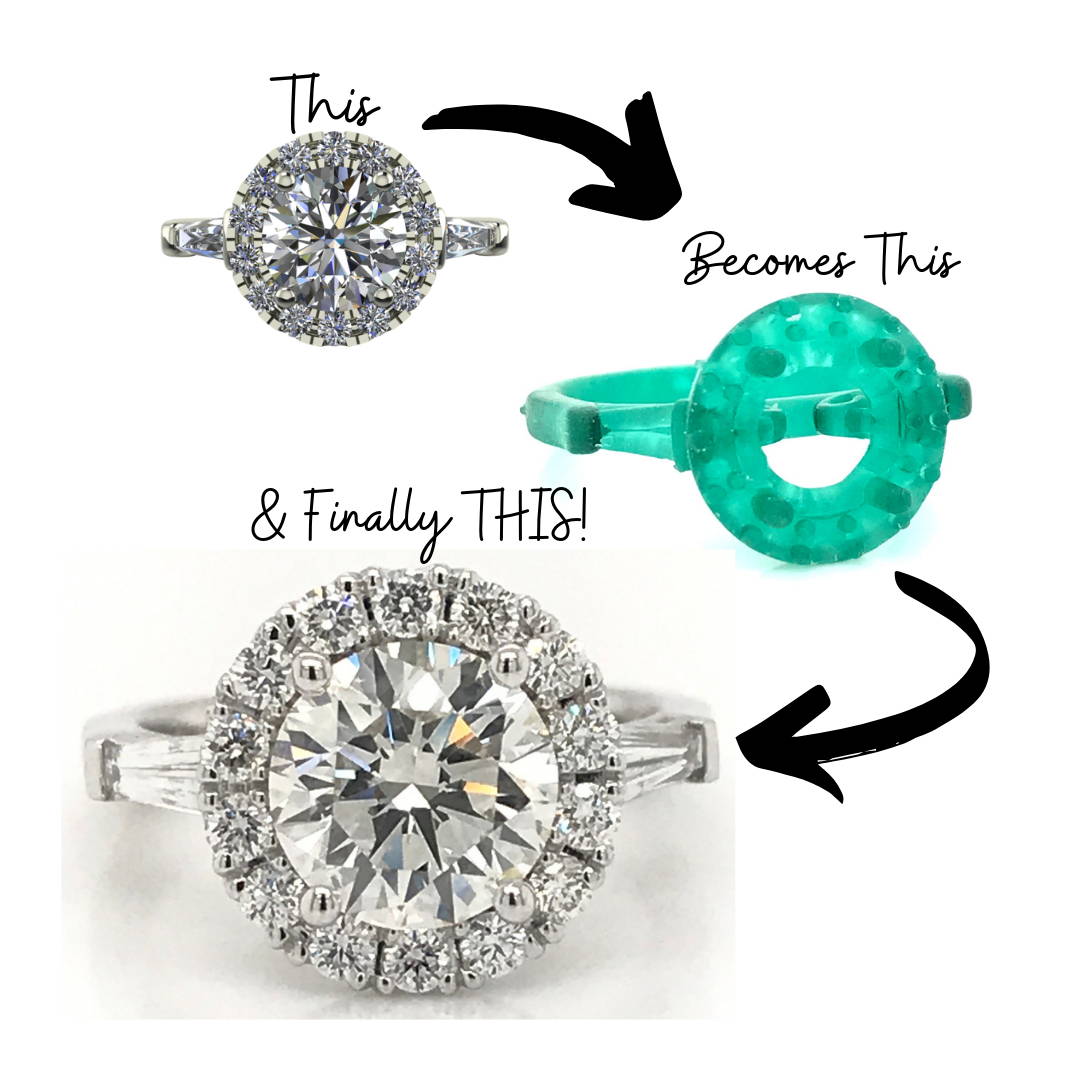 Let us create the jewelry piece of your dreams. We can guide you through the custom process to make a unique one of a kind item that will last a lifetime!

Not sure what you can do? We can design from scratch, or you bring the stones and we will create the design around your provided stones.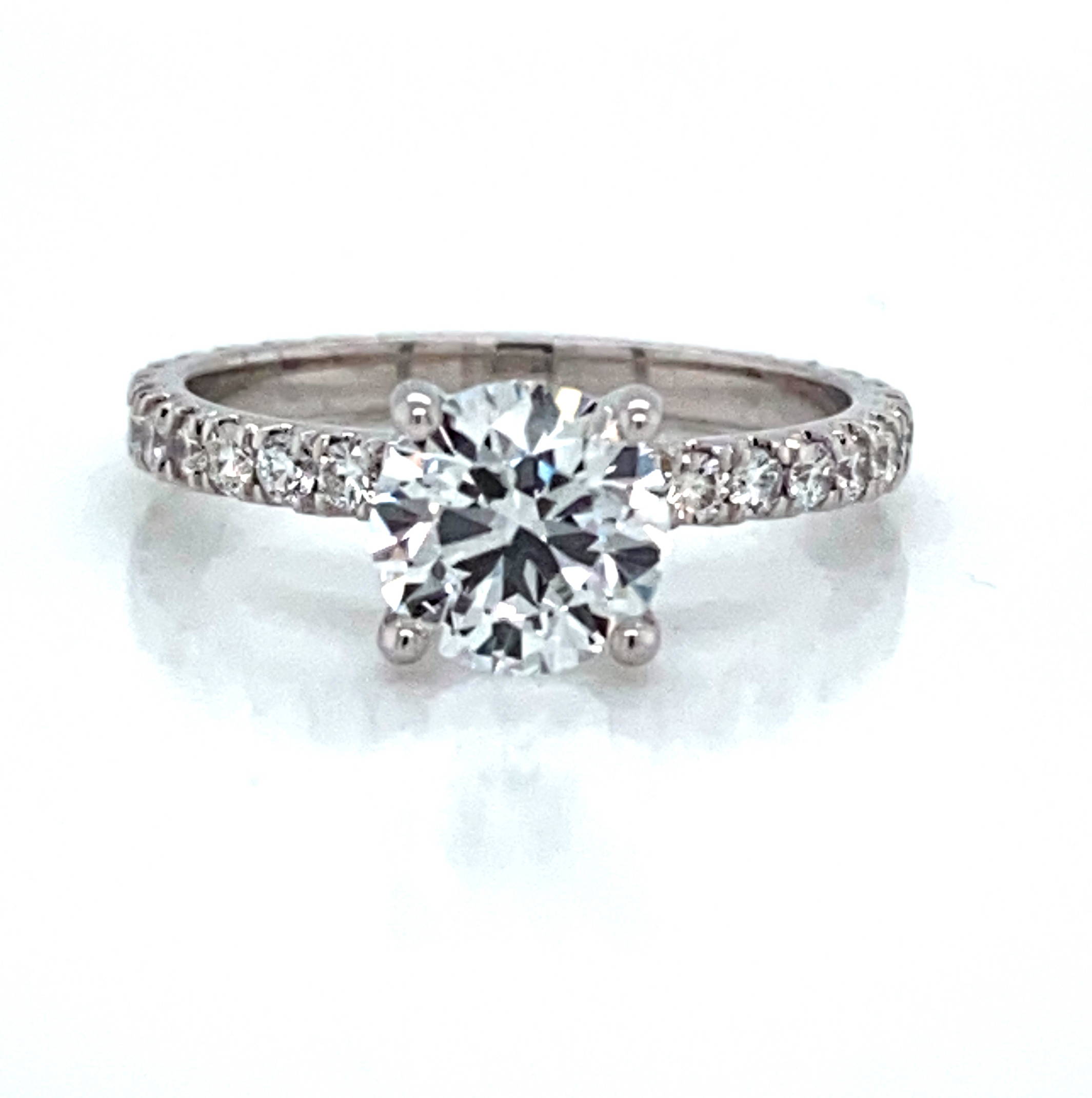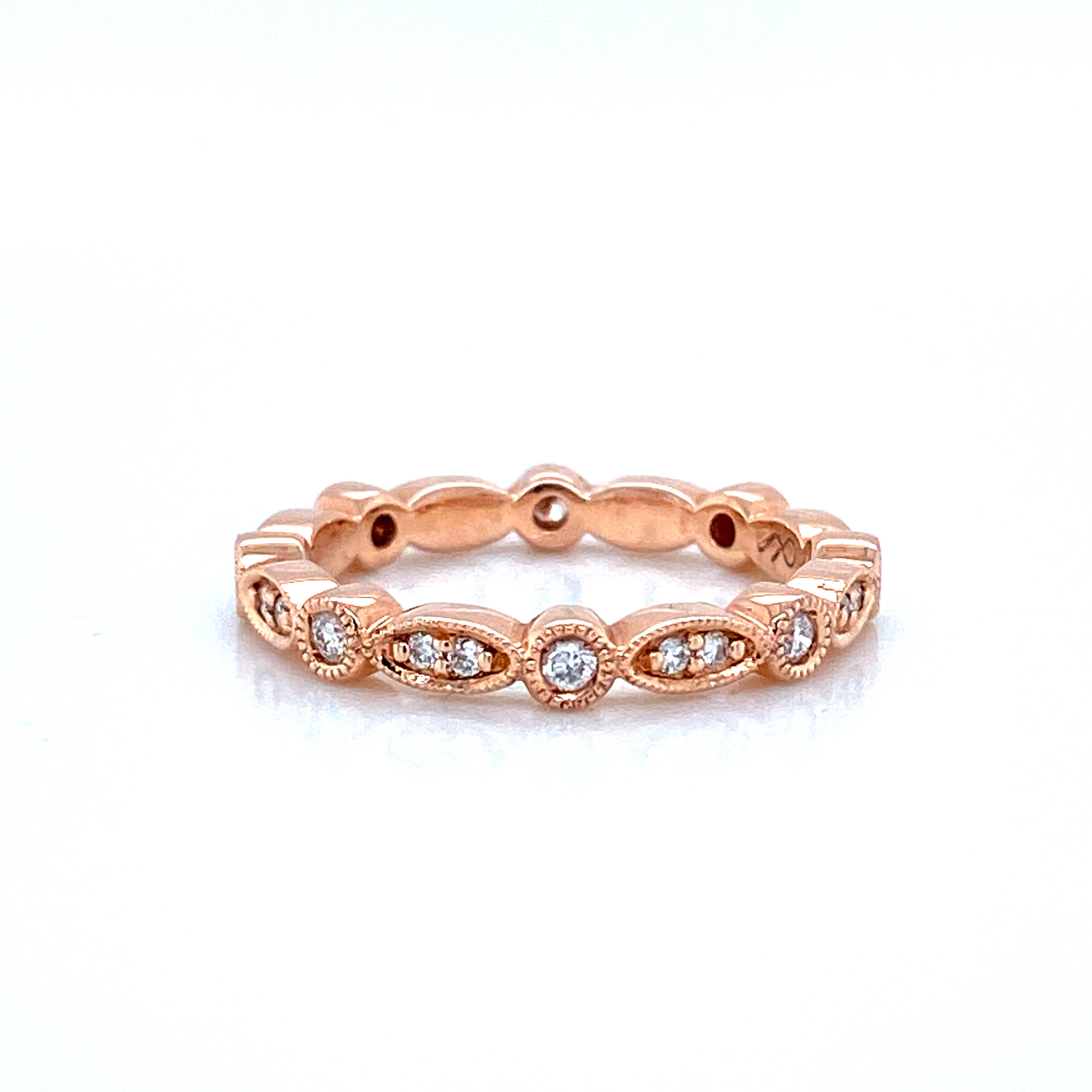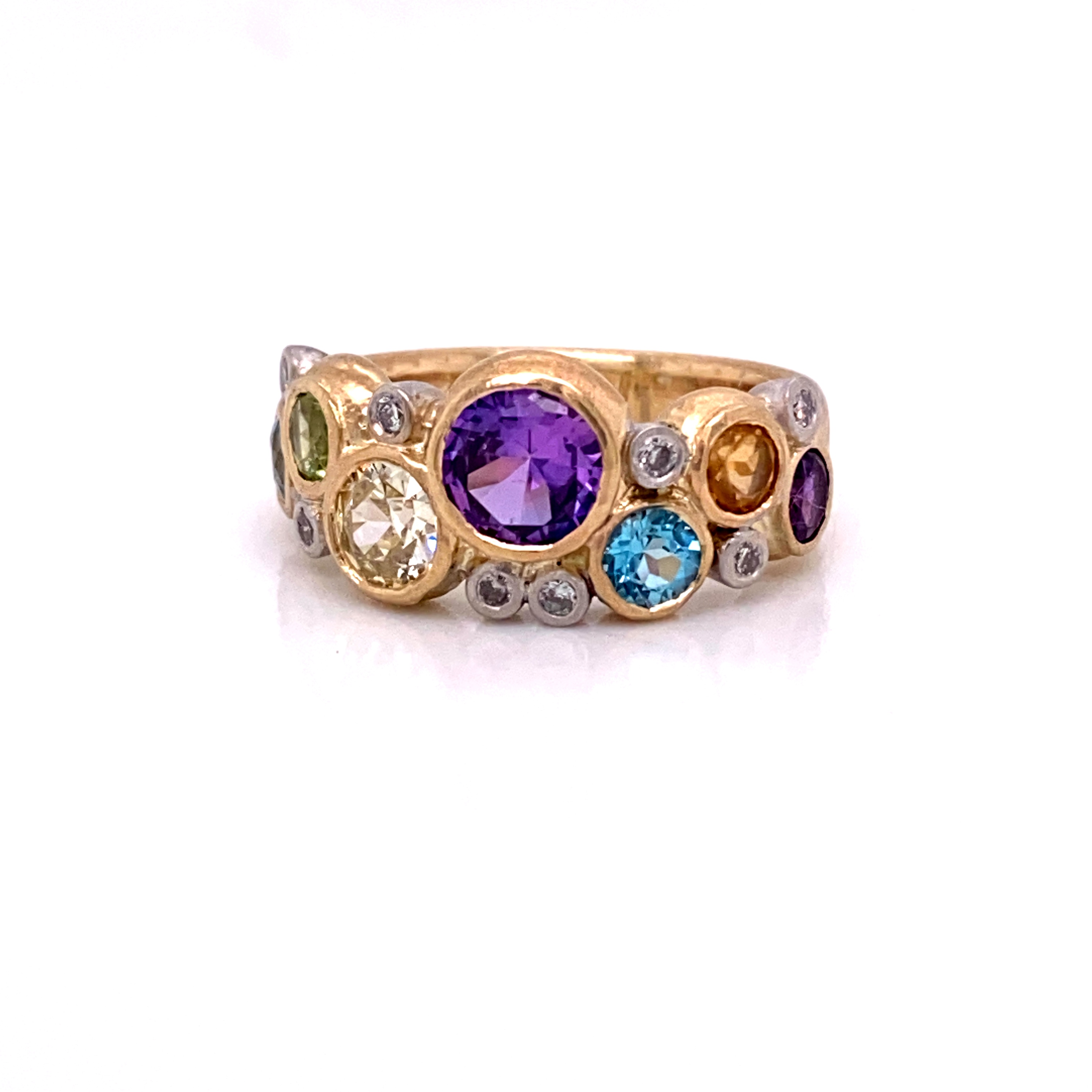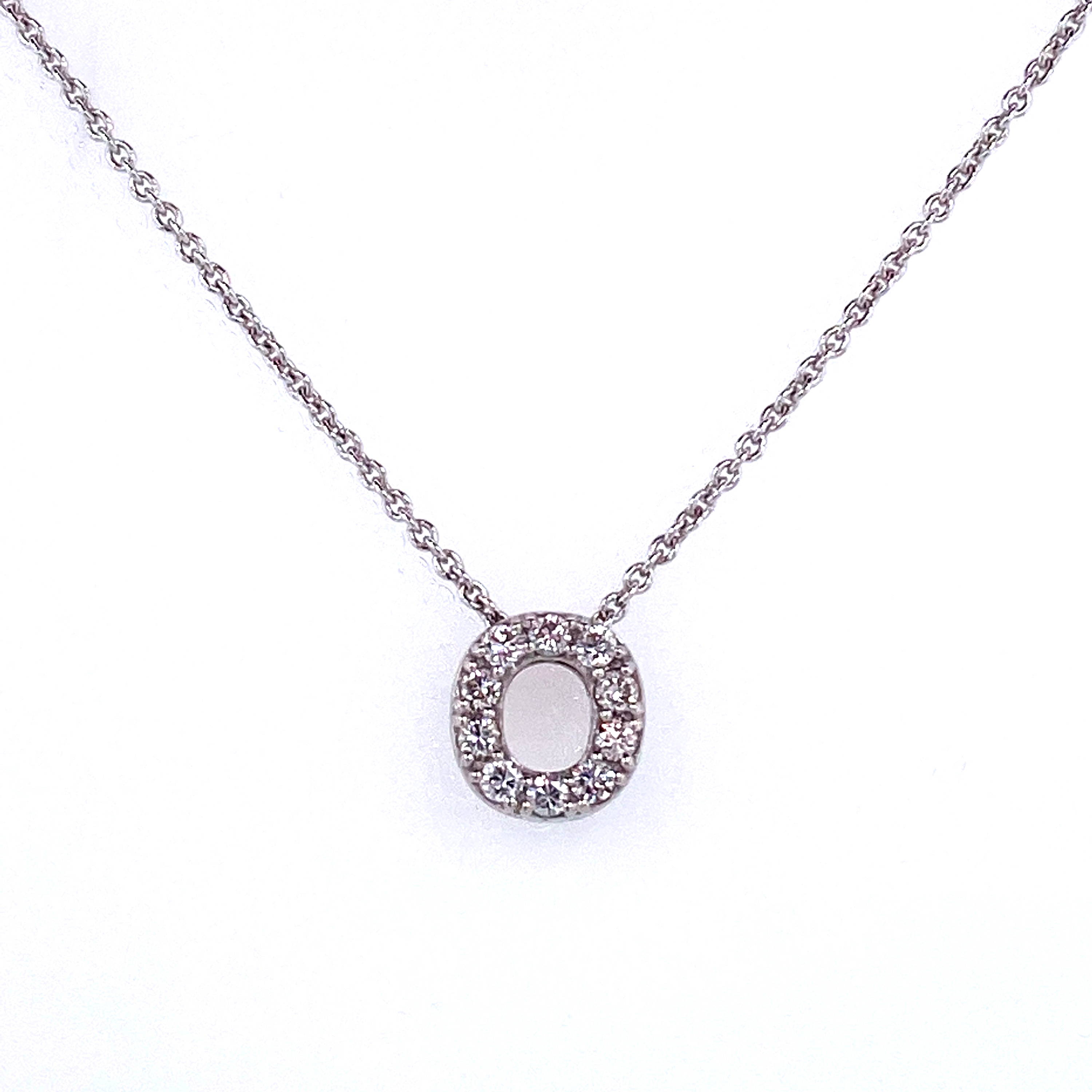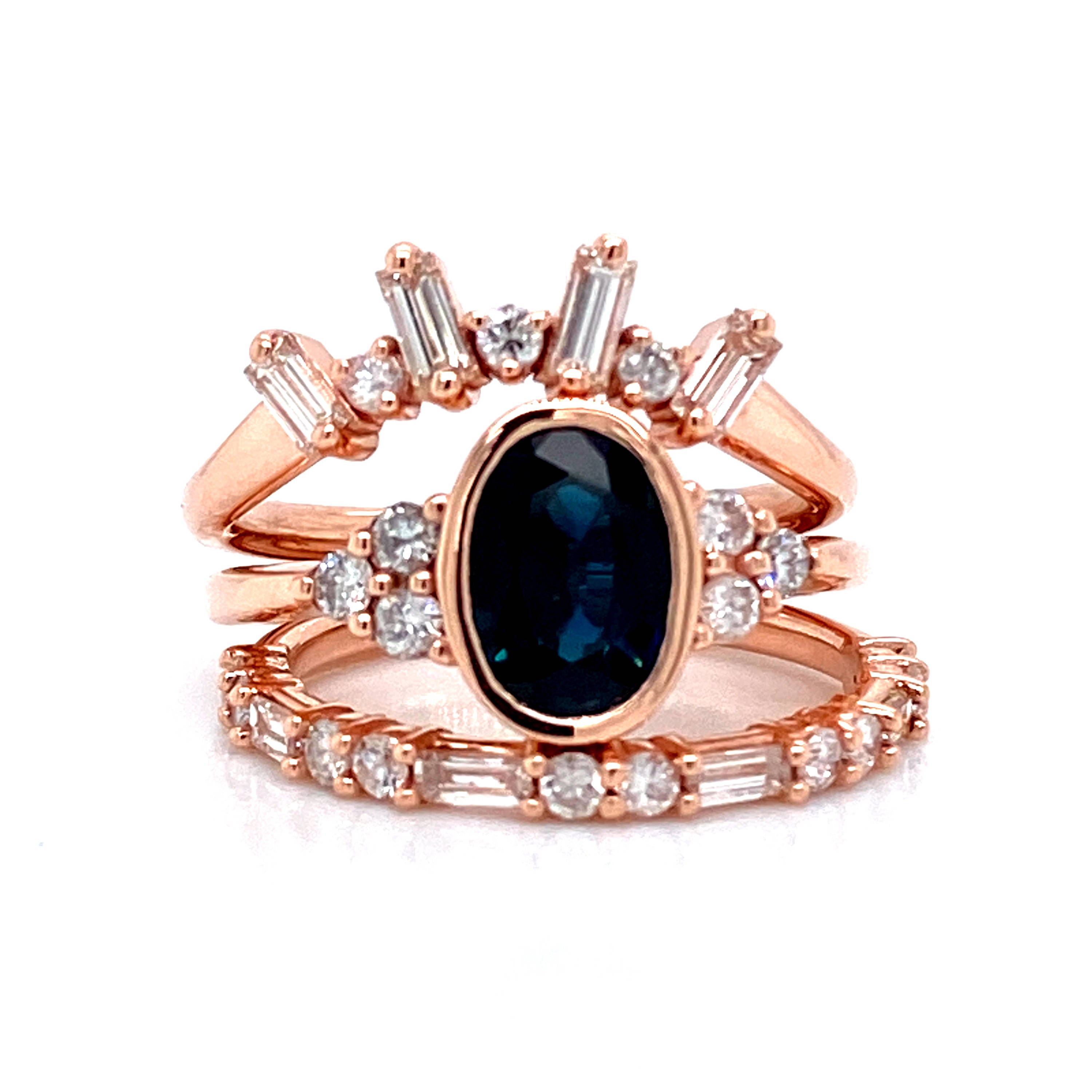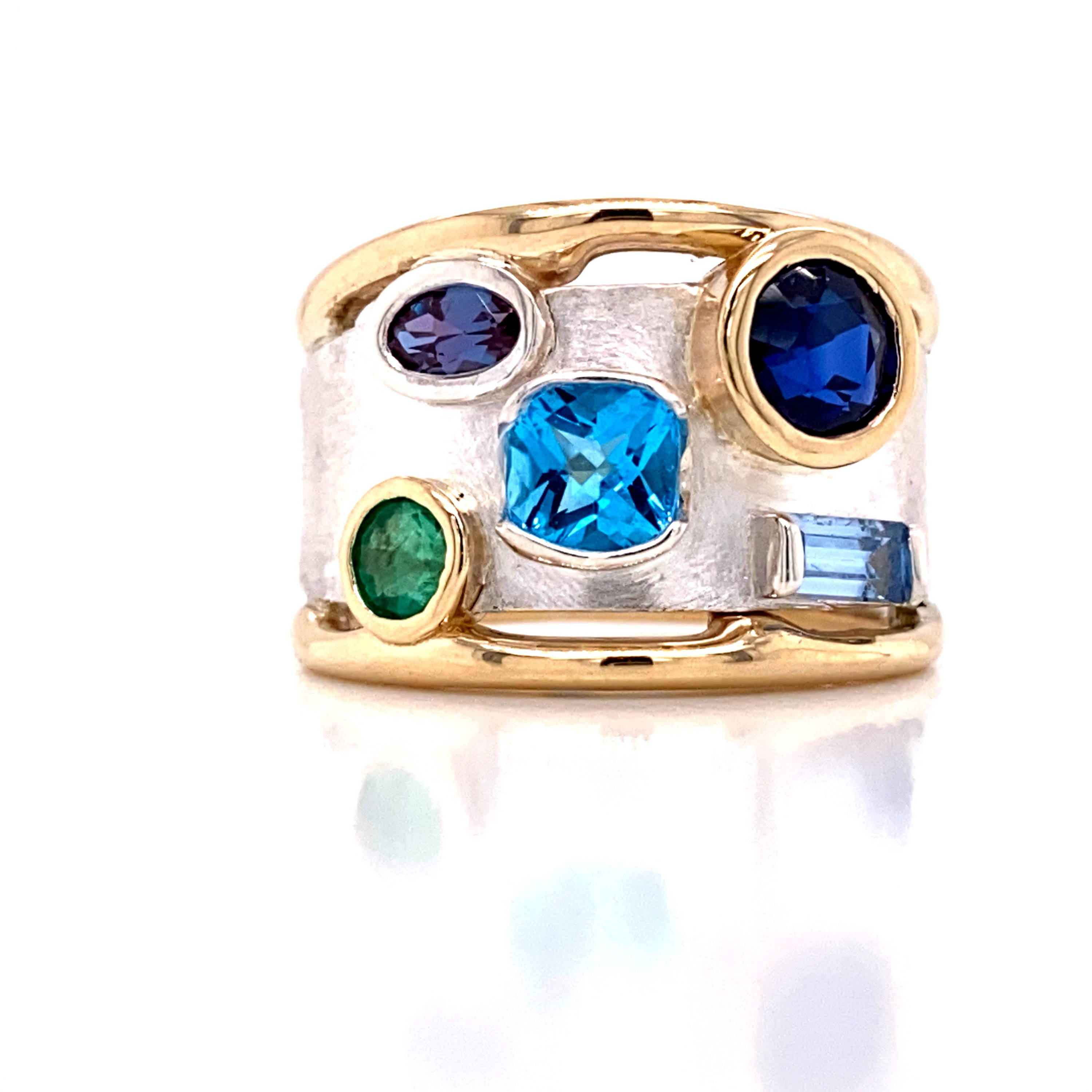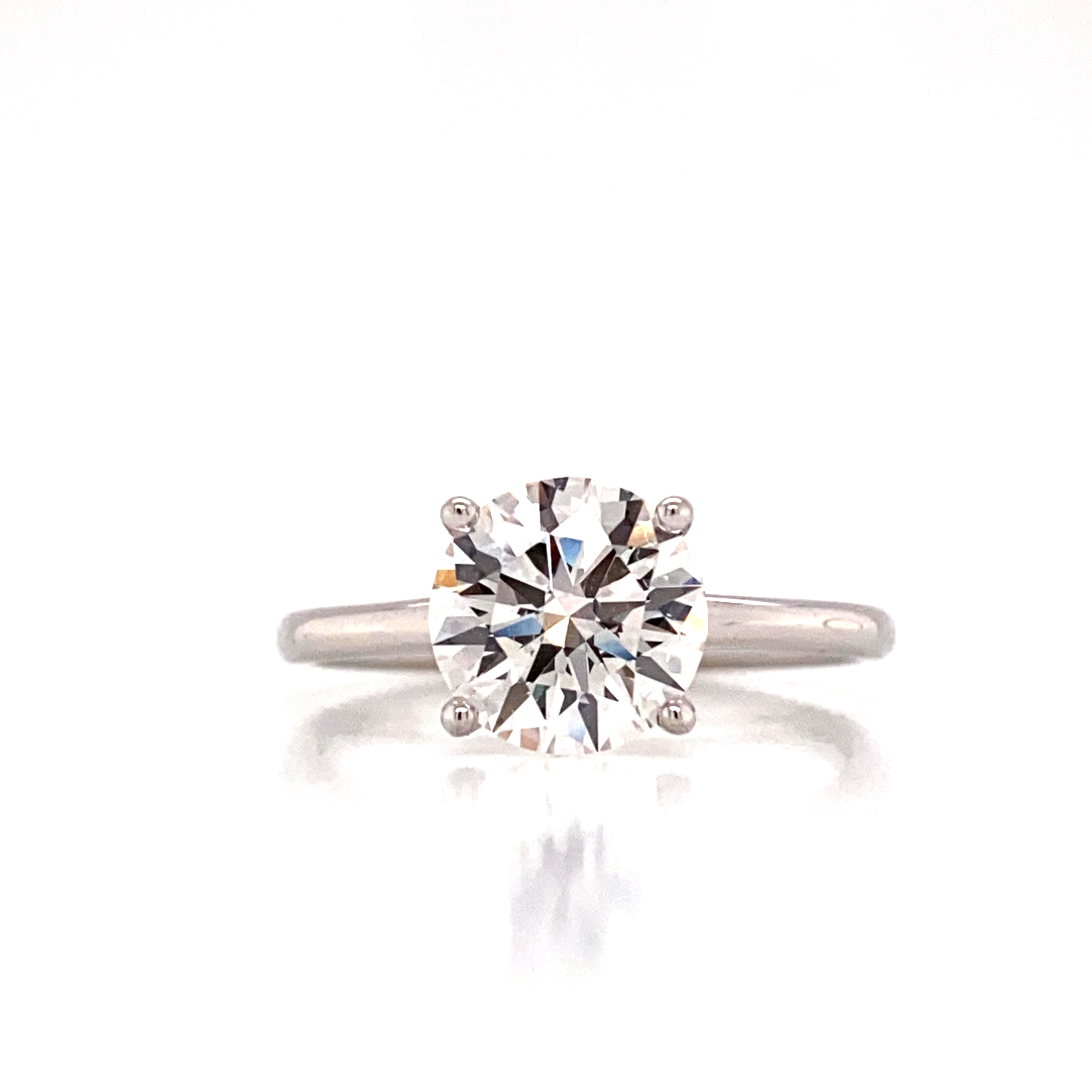 Schedule a consultation meeting. Bring ideas, or images of different jewelry that fit your style. We will help you narrow down important characteristics and styles that we can use in the design.
After the consultation, we go to work. Most designs take hours to complete via CAD (computer aided design) which results in a computer rendering of the design. Images are either emailed or shared with you in person. After design approval a 3D prototype is printed from our printer for you to view and approve.
Once the design is approved. We are on our way to completion! The design is sent to casting in the metal of choice. When finished with the casting process, the design is cleaned up and stones are set. A few finishing touches and your jewelry piece is ready for pickup!!
Using the latest technology we are able to share the steps of your design so you know exactly how your item will look at pickup.

This condensed video shows a design using CAD from start to render finish. CAD allows us to make changes to a design easy in the computer to make the design perfect for your needs.